Gunman gets shot in Las Vegas by Pokemon GO player he tried to rob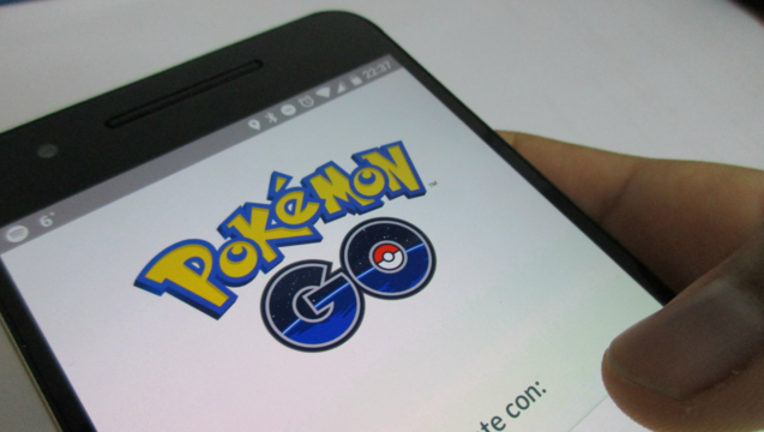 article
LAS VEGAS (AP) –  A gunman and his underage driver tried to rob a group of people playing the popular Pokemon GO game, triggering a shootout after one of the players pulled out his own weapon at a Las Vegas park that has become a hot spot for virtual creature hunting.
The incident early Monday marked the latest illustration of unintended consequences in everyday life due to the booming popularity of the GPS-powered "augmented reality" game.
Las Vegas police spokeswoman Laura Meltzer said the shooting left a Pokemon player and the would-be armed robber hospitalized with non-life threatening injuries. Charges are expected against both that suspect and the juvenile who was driving the SUV.
Shortly after 4 a.m., a group of six people were at a public park east of downtown playing the popular smartphone game, which sends players to physical locations to "catch" virtual Pokemon characters.
Police said an armed man and the young driver drove up to the group in an SUV and demanded their possessions at gunpoint. One of the Pokemon players who has a concealed weapons permit drew his own gun and the two sides exchanged fire.
One person in the Pokemon group was shot once in the stomach and taken to the hospital. Meltzer said it's unclear if that person shot is also the player who had his own gun but that the group of local players knew each other.
The man believed to be the suspect also was treated at the hospital for a gunshot wound. How he got to the hospital is not clear, but a matching SUV was found there.
Facebook users in a few Pokemon GO groups have suggested the location of the shooting, Gary Reese Freedom Park, as a hotspot for a particular kind of pocket monster known as Magikarp. In postings about nearby parks that are good places to catch specific kinds of Pokemon, the park is noted as a good place to collect the fish-like creature.
Police haven't cited a motive or said if the Pokemon players were targeted.
But this isn't the first report of suspects trying to rob people engrossed in the hugely-popular Pokemon GO game. Four teens in St. Louis robbed victims earlier this month after luring them to a specific location using Pokemon GO.