Gov. Abbott signs Texas texting while driving ban into law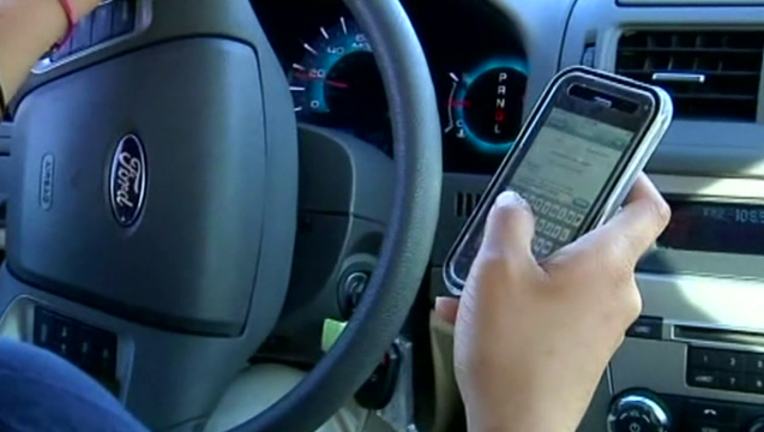 article
AUSTIN, Texas (AP/FOX 26) - Texas Gov. Greg Abbott announced he signed a statewide ban on texting while driving on Tuesday. The ban will take effect September 1, 2017.
The House first approved a ban in March. The Senate version pre-empted local texting bans while allowing for using satellite navigation systems.
House lawmakers then voted to accept those changes. Abbott had not said if he would sign the bill, though it would have become law automatically unless he vetoed it.
Forty-six states already have laws against texting while driving. Similar legislation has been voted down for nearly a decade in Texas. Texas passed one in 2011, but then-Gov. Rick Perry vetoed it.
The latest attempt drew new momentum after a March church bus crash killed 13 people. Federal investigators say the driver of the pickup truck that hit the bus said he was checking for a text when the crash occurred.