Gov. Abbott signs 'Jenny's Law'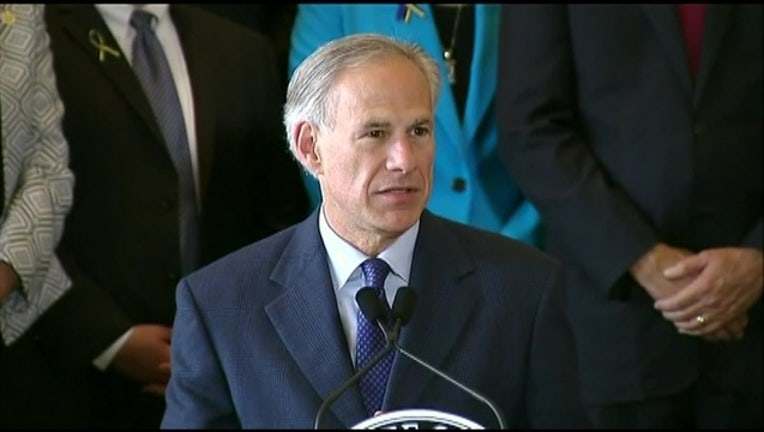 article
HOUSTON (FOX 26) - On Wednesday, Gov. Greg Abbott signed "Jenny's Law", or SB 291, which will go into effect on September 1.
The Harris County District Attorney's Office released this statement on the signing of Jenny's Law:
"Jenny's Law" has been signed by Gov. Greg Abbott, officials announced Wednesday.
"Victims of sexual assault and other crimes will never again be jailed, and their traumas exacerbated, solely by prosecutors willing to sacrifice them for a conviction," Harris County District Attorney Kim Ogg said.
The legislation, SB 291, received overwhelming support in the House and Senate. It will take effect September 1.
Recognizing that victims have due process rights, including the right to counsel when their liberty is at stake, is a historic milestone in the national victims' rights movement, Ogg said.
"We thank Sen. John Whitmire and Rep. Carol Alvarado, the sponsors who shepherded this bill through the Legislature," she said. "We also thank Gov. Abbott, who saw the wisdom of this law and by his signature gives it effect."