Friendswood cancels Silver Alert for 80-year-old man; found safe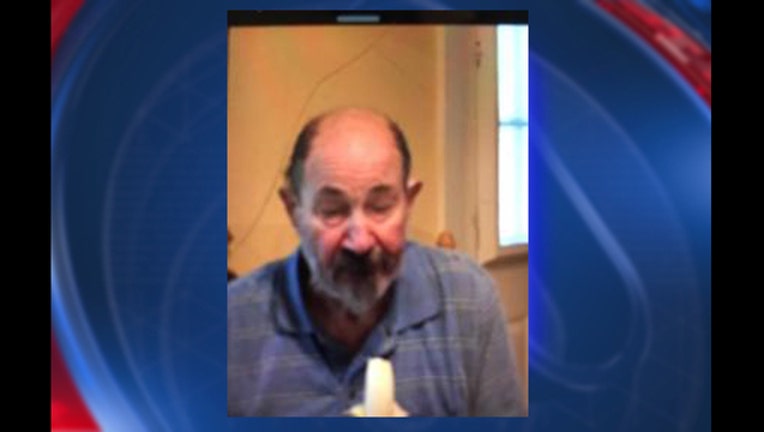 FRIENDSWOOD (FOX 26) - UPDATE (6/16/16): 80-year-old Hugh "Rocky" Hudson has been found alone at a home in Friendswood not far from where he went missing.
___
It has been more than 24 hours since 80-year-old Hugh "Rocky" Hudson left his Sandringham St home in Friendswood.  Search parties and community "eyes and ears" have kept a watchful eye out for Hudson, but he has not been found.
Police still want to hear from citizens who have reviewed their surveillance video and may have captured Hudson during his walk.
Here is what we know about the disappearance.  Hudson was captured on neighborhood surveillance video walking east in the 800 block of Sandringham Street at 3:45 p.m. on June 15.  He was wearing a white short-sleeved shirt, long black pants with a thick white stripe down the leg of the pants, house slippers and a cap. He walks with a cane. Hudson has paranoid dementia.
TexSAR (Texas Search & Rescue)has been conducting the search operations, along with the Coast Guard, a mounted patrol from Galveston County, Alfa Search and Rescue dogs and TDCJ bloodhounds.
Many citizens have called about donations and wanting to join the search and we ask those people to continue to watch in your neighborhoods and call us if you see Mr. Hudson. We ask that property owners check your land and property including swimming pools.
If anyone has any information about the whereabouts of missing person Hugh "Rocky" Hudson, please contact the Friendswood Police Department at 281-996-3300.