FBI Civil Rights investigation, policy changes after deadly drug raid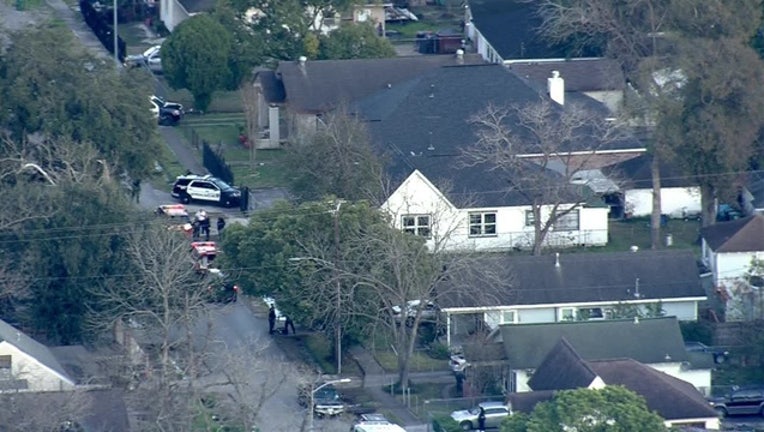 HOUSTON (FOX 26) - The FBI is launching an investigation into the drug raid that left two people dead and four Houston police officers shot, announced Mayor Sylvester Turner and Houston Police Chief Art Acevedo at a news conference Wednesday.
The agency will be determining whether any civil rights were violated in the incident.
Mayor Tuner also said the Oversight Advisory Board will be conducting its own, independent review.
This comes after the Harris County District Attorney's Office announced that it's launching a review of more than 1,400 criminal cases, including 27 active cases, spanning Houston Police Officer Gerald Goines' career.
Goines is accused of lying on the document that triggered a no-knock warrant at a southeast Houston home that ended with two suspects killed and four officers wounded, according to the police chief.
As a result of this deadly incident, new policies are being put in place.
Houston police officers who serve warrants will now start wearing body cameras, and the no-knock warrant procedures will change.
The chief or a designee must review and approve each no-knock request before a judge receives it for approval.