Facility power failure leads to shelter-in-place order, tunnel closure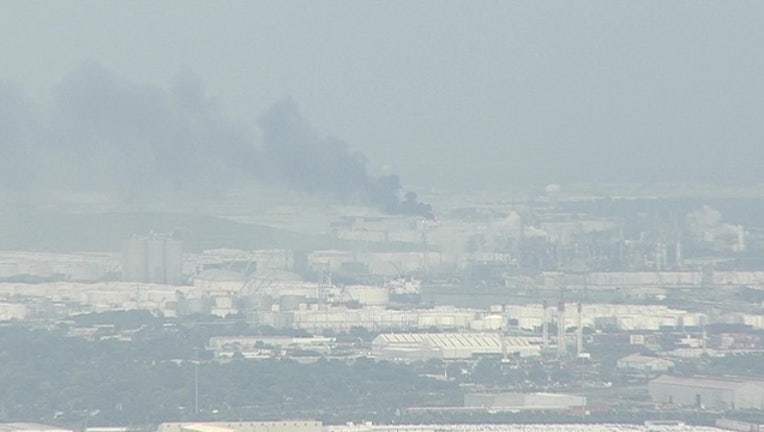 HOUSTON (FOX 26) - Galena Park residents had sheltered in place for much of Monday afternoon following a power failure at the Pasadena Refining System Incorporated facility. The shelter-in-place order has since been lifted and the Washburn Tunnel is scheduled to reopen on Monday night. No shelter-in-place order was ever in effect for Pasadena.
The PRSI facility on Red Bluff Road was forced to use a flare to burn off chemicals as a precaution. The shelter-in-place order was issued because of the black smoke in the air, though there was no immediate health risk to nearby residents.
An explosion at the same PRSI facility on March 5 was a result of a compressor malfunction.