Error in announcement of pregnant women with Zika virus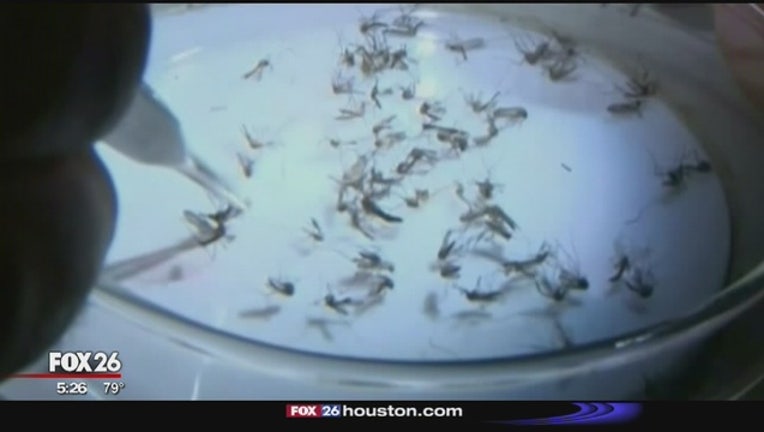 article
HOUSTON (FOX 26) - One day after Legacy Community Health announced that six women who were recently pregnant had contracted the Zika virus, the clinic released the following statement on Friday from Dr. Ann Barnes, chief medical officer, on the Zika virus:
Legacy Community Health, in conjunction with Harris County Public Health and Houston Health Department, has since conducted an in-depth review of the six Zika occurrences the health center announced yesterday morning. As a result of that review, we can only confirm the individuals were exposed to a flavivirus, which can include Zika as well as other viruses. The laboratory results do not provide a conclusive diagnosis that the women became infected specifically with Zika virus. Legacy regrets the error.
The six women who were initially identified as diagnosed with the virus have already delivered their babies. All of those women had traveled outside the U.S.
The Zika virus is spread by infected mosquitoes. It can be passed from a pregnant woman to her fetus, which could then suffer from  birth defects.
The World Health Organization has said the virus is no longer a global health emergency, and the U.S. mainland has seen a drop in Zika-related cases.
Travel alerts issued by the CDC are still in effect, however, for Cameron County, Texas and Miami Dade County, Florida. Pregnant women should consider postponing travel to these areas.