Employee shot after attempted robbery at north Harris County restaurant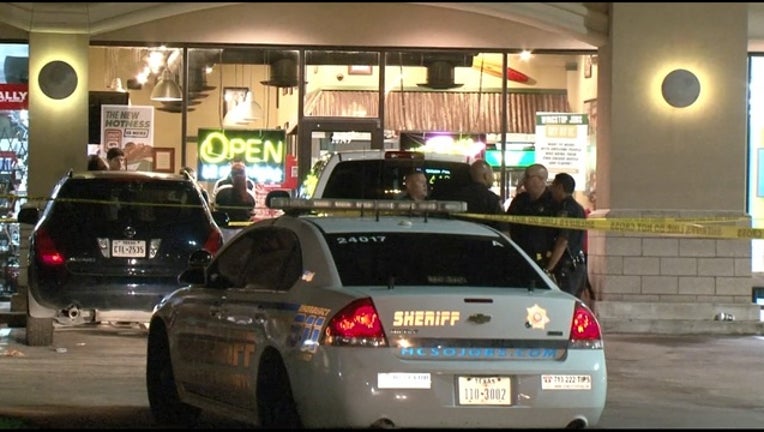 HOUSTON - After a morning press conference held by Houston Crime Stoppers, and a $10,000 reward put on the table, the suspect identified as James Daniel Henderson IV was arrested at a local movie theater.
The Harris County Sheriff's Department  investigated  a robbery and shooting at a north Harris County restaurant back on October 2.
Officials said 2  male suspects entered the Wing Stop located 10749 North Freeway.  1 employee was shot in the arm during the attempted robbery.
The victim is still hospitalized.