6 detained after bank robbery investigation leads deputies to Channelview home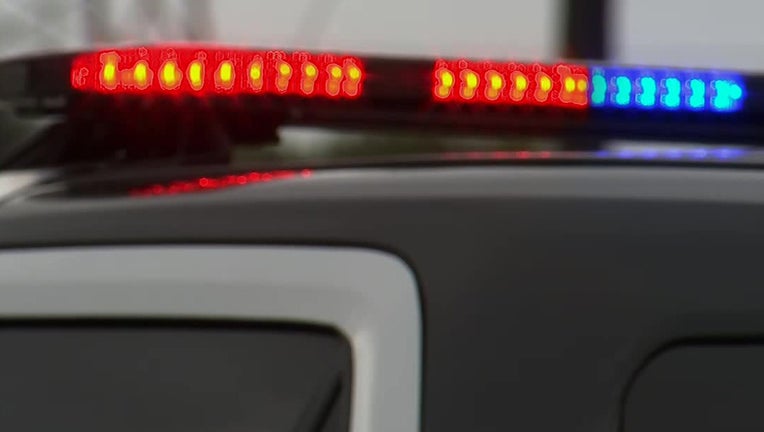 CHANNELVIEW, Texas - The Harris County Sheriff's Office says several people were detained after an investigation into a bank robbery led authorities to a home in Channelview.
According to the FBI, a robbery occurred at a Shell Federal Credit Union around 8:16 a.m. Thursday.
SIGN UP FOR THE FOX 26 NEWSLETTER
The FBI says an armed suspect followed an employee as they were opening the bank, fired shots in the lobby, took cash and tried to breach the vault. 
The FBI says the suspect couldn't get the vault open and fled the scene.
No one inside the bank was physically hurt.
According to the sheriff's office, deputies identified a vehicle that was possibly involved with the bank robbery and that led them to the home in Channelview.
Authorities set up a perimeter and used a loud speaker to give instructions for the suspect or suspects to exit the home, the sheriff's office says.
HCSO says six people came out of the home and were detained.
Authorities say there is no further threat to the community.
The sheriff's office say the FBI will continue to investigate.