Convicted sex offender wanted for parole violation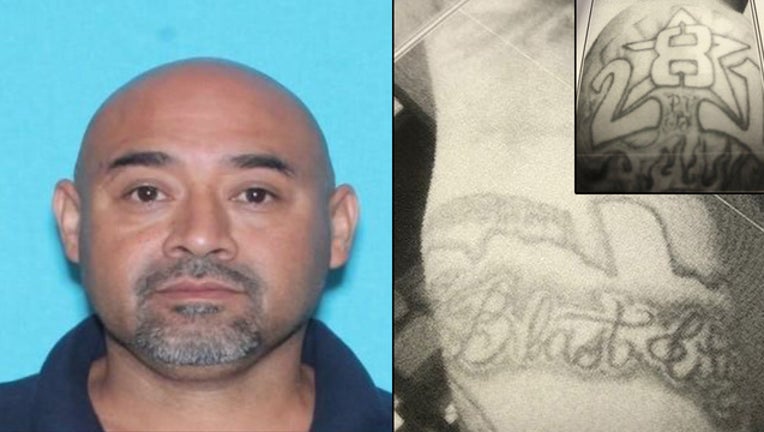 HOUSTON (FOX 26) - Authorities are asking for the public's help locating a convicted sex offender wanted for a parole violation.
Crime Stoppers and the Office of the Texas Attorney General's Fugitive Apprehension Unit are trying to locate Manuel Arocha Mora, who is wanted for a parole violation on a sex crime that occurred in Fort Bend County. Authorities say Mora was last seen in northeast Houston.
According to Crime Stoppers, Mora is a known member of the Tango Blast gang and has violent tendencies.
Mora is described as a Hispanic male, 44 years old, 5'5", around 200 pounds, with black hair, brown eyes and tattoos. Mora has "281" and a flaming skull tattooed on his right shoulder and "Blast City" on his right forearm.
Authorities say Mora is considered armed and dangerous. Anyone with information is asked to call Crime Stoppers as 713-222-TIPS. Crime Stoppers is offering a reward of up to $5,000 for information in the case.