Convicted sex offender seeks chance to take Ohio bar exam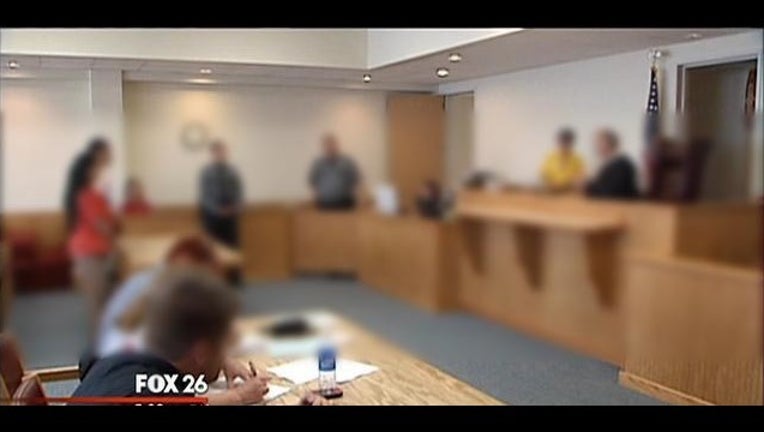 COLUMBUS, Ohio (AP) — The Ohio Supreme Court is debating whether a convicted sex offender who wants to be a lawyer should be allowed to take the state bar exam.
The court scheduled a Tuesday hearing for the request by John Tynes. He's a former Army officer who was convicted in military court after his 1998 arrest in an FBI sting operation in which he thought he was meeting a girl younger than 15 for sex.
Tynes argues the case is nearly two decades old, he is fully rehabilitated and he didn't actually assault with a minor.
A review panel opposes the request based on the seriousness of the crime, the fact that Tynes delayed seeking counseling after leaving prison and that his becoming a lawyer would undermine the legal profession.
___
This story has been updated to show that Tynes thought he was meeting a girl younger than 15, not a 15-year-old.