Convicted rapist wanted in Texas captured in Louisiana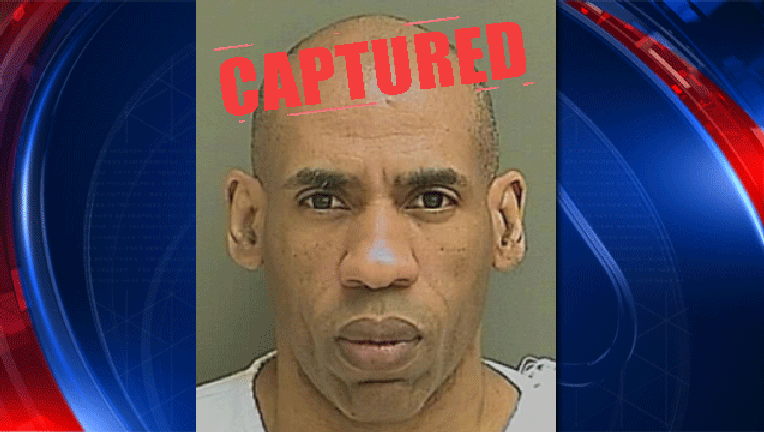 article
AUSTIN, Texas (AP) -- A convicted rapist on the Texas 10 Most Wanted Sex Offender list has been captured in Louisiana.
The Texas Department of Public Safety on Friday announced Johnny June Mason Jr. was caught Tuesday at a condominium complex in Baton Rouge, Louisiana. His last known location had been Houston.
Authorities say the 48-year-old Mason was wanted for parole violation and failure to register as a sex offender.
Records show Mason in 1990 was convicted in Louisiana of aggravated rape and aggravated crime against nature involving a 16-year-old girl. He was sentenced to 20 years in prison.
Investigators say Mason, who's been a fugitive since last June, has a history of violating parole and failing to comply with sex offender registration requirements.
------
Online:
   https://www.dps.texas.gov/Texas10MostWanted/sexOffenders.aspx
   AP-WF-05-19-17 1923GMT