CNN device was pipe bomb, addressed to Brennan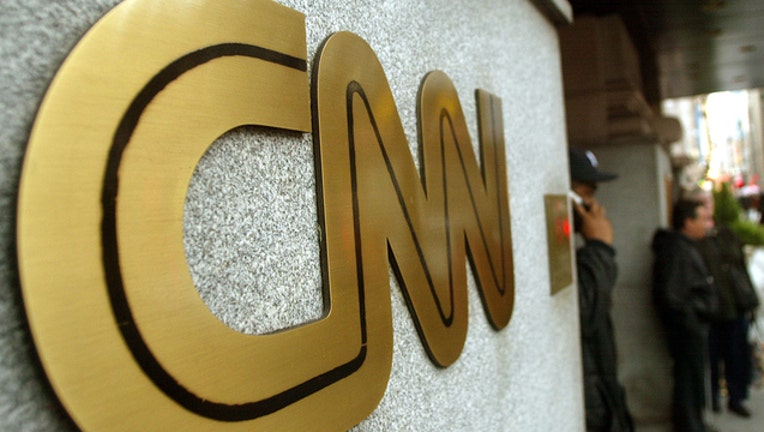 article
NEW YORK - (AP) -- Two law enforcement officials say a suspicious package that prompted an evacuation of CNN's offices in New York City is believed to contain a pipe bomb.
The officials said the CNN bomb was crude but operational and was addressed to former CIA Director John Brennan, a CNN contributor.
The officials say the device discovered Wednesday appeared to be similar to explosives sent to former President Barack Obama, Hillary Clinton and billionaire George Soros.
A separate law enforcement official told The Associated Press that the explosive discovered at Soros' suburban New York compound on Monday was a pipe bomb.
All three officials spoke on condition of anonymity because they weren't authorized to discuss the investigation publicly.
The Secret Service hasn't provided details about the devices that were sent to Clinton and Obama.
© 2018 The Associated Press. All rights reserved. This material may not be published, broadcast, rewritten or redistributed.