Children, adults at Sherwood Academy possibly exposed to respiratory irritant: MCSO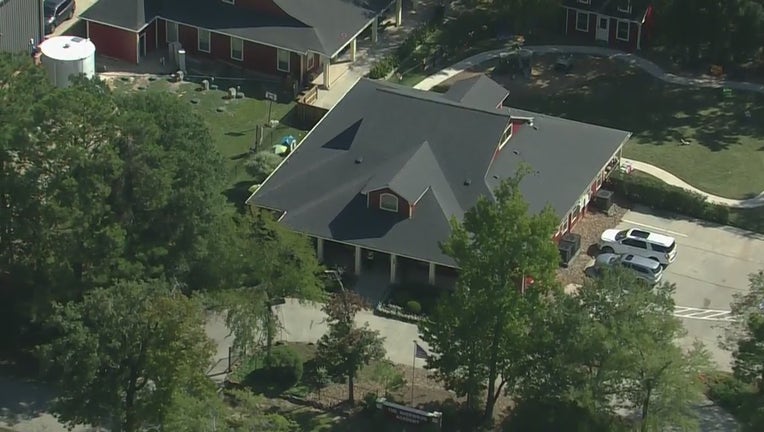 article
MAGNOLIA, Texas - Several people were evaluated for possible exposure to a respiratory irritant at Sherwood Academy, the Montgomery County Sheriff's Office says.
The sheriff's office, Magnolia Fire Department, and MCHD EMS were called around 9 a.m. to the school in the 32800 block of Tamina Road in Magnolia. 
FOLLOW THE LATEST MONTGOMERY COUNTY NEWS
Preliminary details from officials were that workers had been using JB Weld epoxy to fix chairs when the odor from the adhesive caused several adults and children to feel ill. A total of 19 people including 11 adults and eight children were reported to have headaches and feeling dizzy or nauseous. 
Three adults were taken to the hospital in stable condition, but 16 others refused to be taken and are said to be in good condition, as of this writing. 
Authorities completed their evaluation around 11 a.m. and confirmed the school had been cleared to return to normal operations.