Child rescued from Stafford-area swimming pool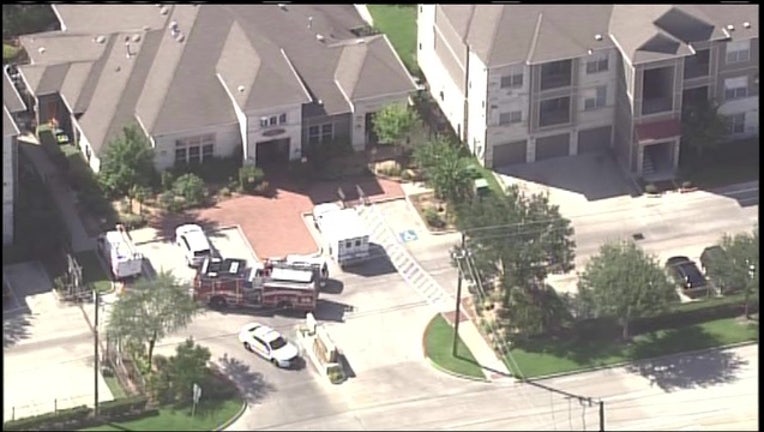 STAFFORD, Texas (FOX 26) - A 2-year-old child who almost drowned at a southwest Harris County swimming pool has been taken to a hospital for observation. Emergency medical service responders arrived to The Retreat at Stafford Apartments complex in the Stafford area before 4 p.m. Tuesday and performed CPR on the child.
Harris County Sheriff's Offfice watch command staff reports that the child is "awake and alert."