Child allegedly stabbed to death by mother at Spring Creek Park: Sheriff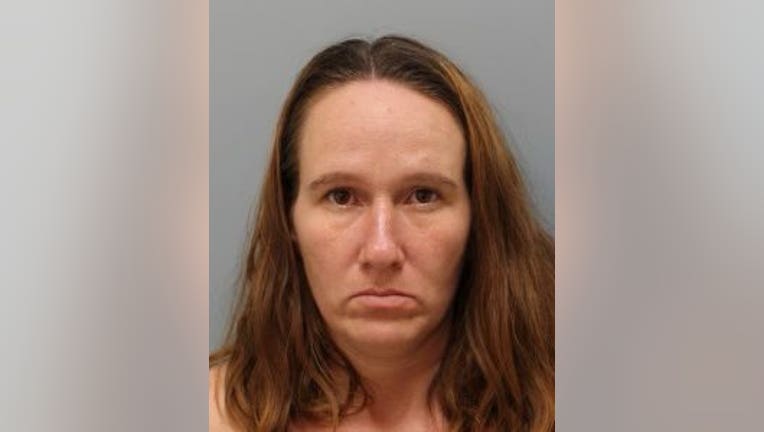 TOMBALL, Texas - Officials say a child has died Sunday after reportedly being stabbed by her mother at Spring Creek Park in Tomball. 
MORE CRIME-RELATED NEWS COVERAGE
Details are limited as it's an active investigation, but Sheriff Ed Gonzalez made the announcement on Twitter about Harris County Pct. 4 Constable deputies responding to the incident in the 15000 block of Brown Rd. 
That's where the sheriff says the child, 5, was stabbed or cut by her mother before she was rushed to the hospital. Investigators say the child died from her injuries. 
Sheriff Gonzalez later identified the mother in a subsequent tweet Monday morning as Melissa White Towne, 37. Towne's child was found "partially wrapped in plastic and mesh bags" in her Jeep Cherokee and unresponsive. 
During a press conference by the Harris County Sheriff's Office's Homicide Division, detectives said the little girl suffered an "incision" in her neck.
It's unclear what led up to the stabbing, but the Towne was taken into custody, and according to the sheriff, she "admitted to killing her daughter." 
In fact, Towne reportedly told investigators her daughter "was an evil child and did not want to deal with her anymore." 
Child Protective Services later issued a statement to FOX 26 saying in part she has a previous history with CPS, but could not go into details. 
"Child Protective Services is investigating this tragic death alongside law enforcement," Department of Family Protective Services spokesperson, Melissa Lanford said. "The child's mother, Melissa Towne, does have prior history with CPS, but specific details of CPS investigations are confidential according to law. Ms. Towne has three additional children ranging in age from 2 years old to 18 years old who are safe and have been living with other family members." 
The 37-year-old was booked in the Harris County Jail on a $15 million bond and charges of capital murder have been accepted by the District Attorney's office.