Man charged with capital murder in Harris County shooting of pregnant woman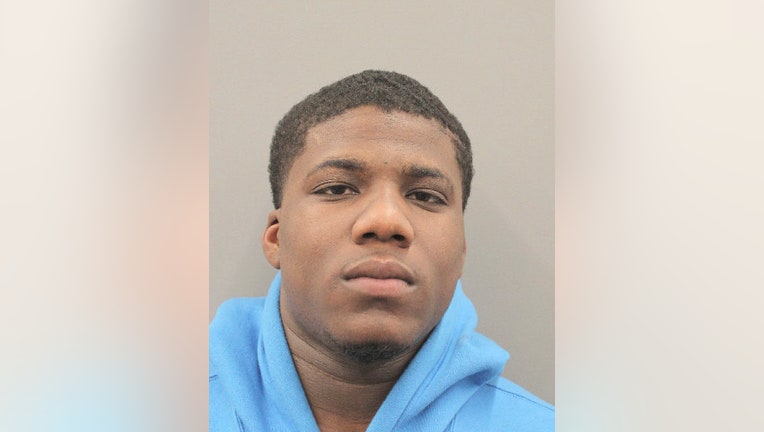 article
Bond was set at more than $1 million for a man charged in the deadly shooting of a pregnant 20-year-old woman last year.
Court records show Keylin Daveyon Hollins, 20, is charged with capital murder and aggravated assault. He is accused of causing the deaths of Jennifer Hernandez and her unborn child.
PREVIOUS: Expectant mother shot to death by someone in another car 
On Thursday, Hollins' bond was set at $1 million for the capital murder charge and $50,000 for the aggravated assault charge.
The shooting occurred on Sept. 16 in the 200 block of Airtex Drive. Authorities arrived to find a car with bullet holes stopped in the eastbound lanes.
MORE: Woman found decapitated in Waller County home
The Harris County Sheriff's Office said the 17-year-old driver and his girlfriend, Hernandez, were taken to the hospital.
Authorities say Hernandez had been shot in the neck and the head, and she was pronounced dead at the hospital.
According to the sheriff's office, Hernandez was reportedly eight-months pregnant at the time, and her unborn child did not survive.
MORE: Man possibly set up after women asked for ride as he left gym, police say
Authorities say the driver reported that they had just left a gas station on Airtex Drive and Ella Blvd when another car pulled up next to them and fired multiple shots into their vehicle.
According to the sheriff's office, the driver said they had not been involved in an altercation with the person or people in the other car.