Expectant mother shot to death by occupants in passing vehicle in North Harris Co.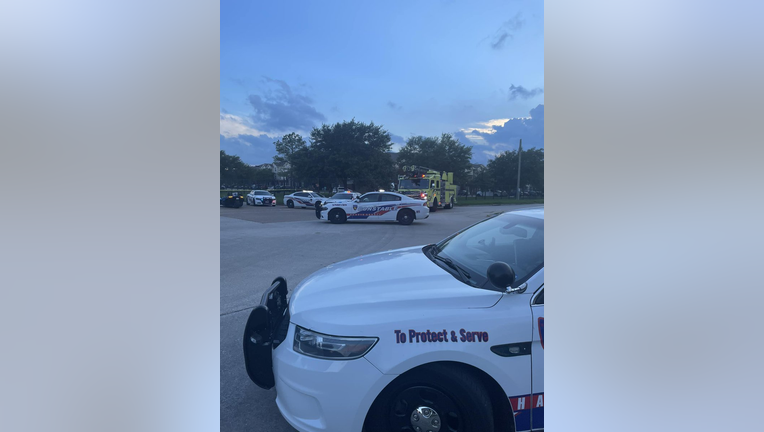 article
HARRIS COUNTY, Texas - Constable Deputies with Harris County Precinct 4 are investigating a deadly shooting that claimed the life of a pregnant mother in north Harris County Friday evening. 
The shooting occurred on the 200 block of Airtex Dr., where investigators say a 17-year-old man suffered two gunshot wounds and had several bullet holes through the doors and windows of his vehicle. His girlfriend, Jennifer Hernandez, 20, who was in the passenger side also suffered gunshots in her neck and head. 
Both of them were taken to the hospital, where Hernandez sadly passed away. Authorities say the 20-year-old was eight months pregnant as well, and tragically the unborn child did not survive. 
The male driver, on the other hand, was last said to be in serious condition. 
Preliminary information shared by officials is the couple had left a gas station on Airtex and Ella Blvd when a white 4-door sedan with tinted windows and a paper license plate sped up beside them and fired several shots into their vehicle. 
The driver told authorities they were not involved in any altercation with the occupants of the white sedan beforehand. 
If anyone has any information on the matter, they're asked to call the Homicide Unit at 713-274-9100 or call Crime Stoppers at 713-222-TIPS.
This is breaking news story. We'll keep you up-to-date with the latest.