Woman's body found decapitated in Waller Co., suspect said to be victim's husband
WALLER COUNTY, Texas - Waller County authorities are investigating after the body of a 21-year-old woman was found inside a home on Wednesday afternoon. 
According to the Waller County Sheriff's Office, the woman was found inside a home in the 200 block of Oak Hollow Boulevard. 
Authorities said deputies were called out to the home around 4:30 p.m. by family members. 
That's where they found a woman decapitated inside the home.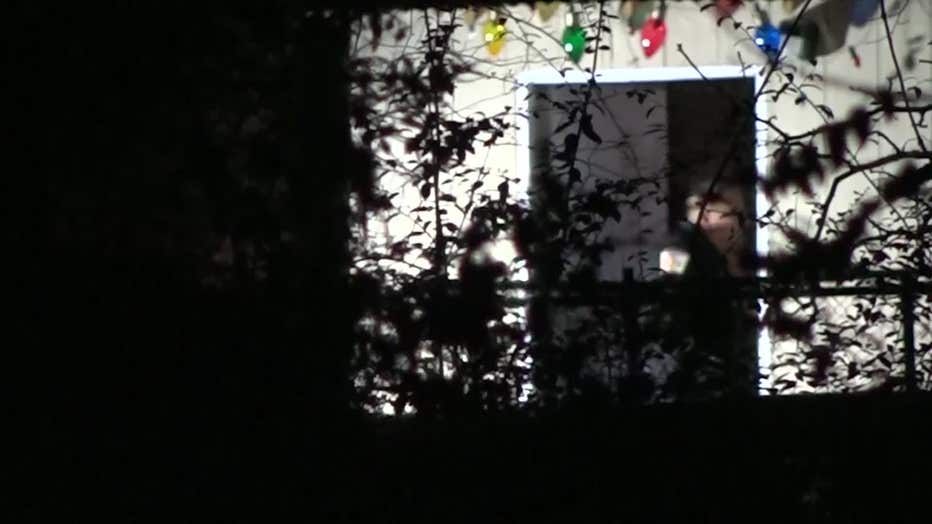 A homicide investigation on Oak Hollow.
Authorities stated the suspect is believed to be the victim's husband, was taken into custody. 
The Waller County Sheriff described the couple as a younger couple living in a home behind family members. 
This is a developing story. We'll keep you up-to-date with the latest.