Brothers sentenced to prison in cocaine case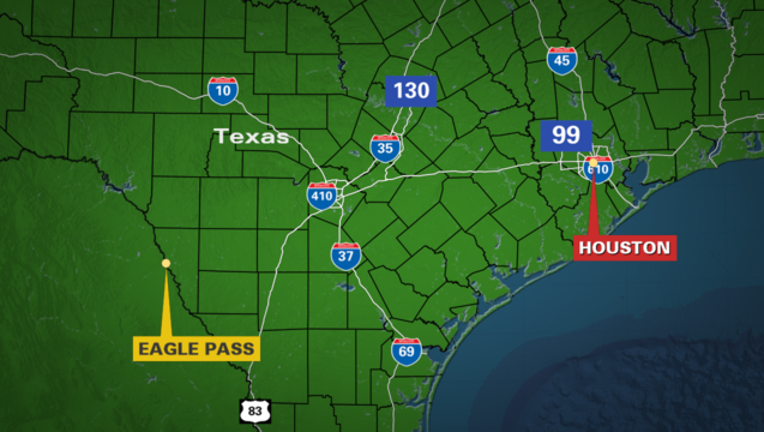 DEL RIO, Texas (AP) - Authorities say two brothers from south Texas who operated a paint and auto body shop must serve 18-year prison terms for selling cocaine via the business.
Prosecutors in Del Rio say Eagle Pass residents Xavier Cardona, 37, and Michael Cardona, 33, used the drug proceeds to make and show custom-built cars.
A federal judge on Tuesday afternoon sentenced both brothers, who were convicted last October of conspiracy to possess with intent to distribute cocaine. Jurors also convicted Michael Cardona of possession with intent to distribute cocaine.
Prosecutors say the Cardona brothers, from 2009 until April 2014, used their business and a residence to sell cocaine and launder the drug-related money.
Law officers searched each brother's home and recovered nearly $163,000, plus about 160 packages of cocaine and five weapons.