Britain to keep 450 troops in Afghanistan through 2016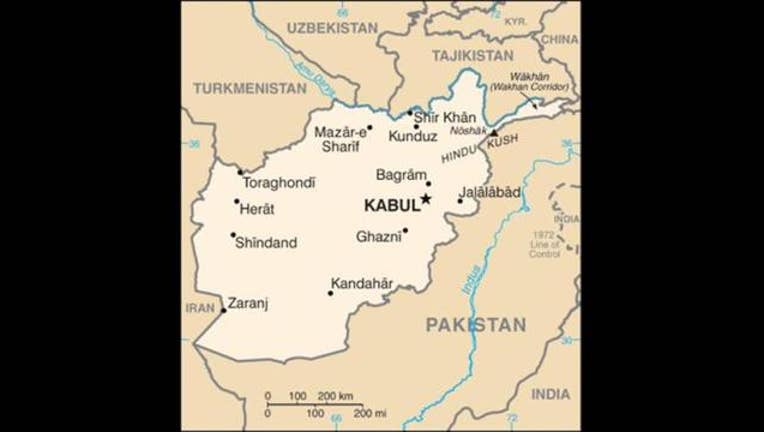 LONDON (AP) — Britain's defense secretary says the country will keep about 450 soldiers in Afghanistan throughout 2016, following a similar announcement by the United States to extend its military presence there.
Michael Fallon said Tuesday that British military personnel will continue to carry out noncombat roles, including the training and support of the Afghan army.
He said the decision follows a review of Britain's commitment "in light of the performance" of Afghan security forces.
President Barack Obama announced earlier this month that the U.S. will keep 5,500 troops in Afghanistan when he leaves office in 2017, giving U.S. forces more time to train the Afghan army and keep up the hunt for remnants of the al-Qaida network.