Bellerive Shooting: Man in critical condition following evening shooting, police investigating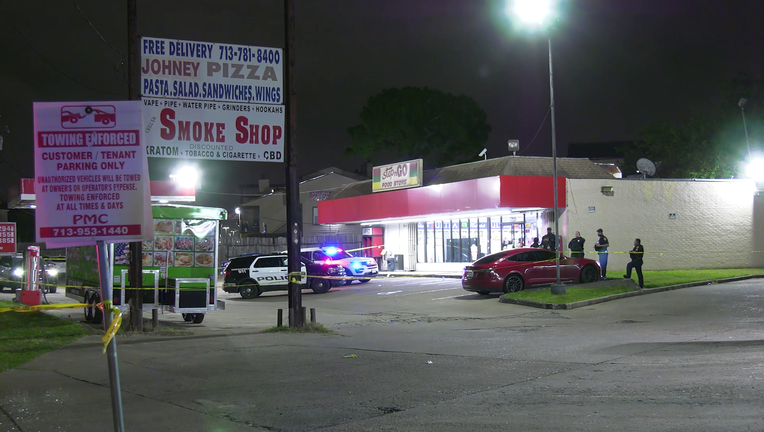 article
HOUSTON - One man is in the hospital in critical condition following an evening shooting in Houston on Tuesday evening. 
SUGGESTED: Angry HISD parents show up with questions to TEA at first public meeting following takeover announcement
Houston police said the shooting occurred on the 7200 block of Bellerive Drive, around 9 p.m.
Authorities said officers responded to reports of a hold up alarm at a location. 
When officers arrived, they found a man who had been shot. 
The man was taken to the hospital by ambulance in critical condition. 
SUGGESTED: Mother of toddler killed says child's father Facetimed her while he was choking their daughter
Police said it was reported the man was inside a grey import type vehicle with two other people. 
Then at some point police said there was some sort of disturbance with the two other people inside the car. 
The man was shot and pushed out of the vehicle, and the vehicle fled the scene. 
If you have any information about what happened, you're asked to contact the Houston Police Department.