Average U.S. rate on 30-year mortgage drops to 3.59 percent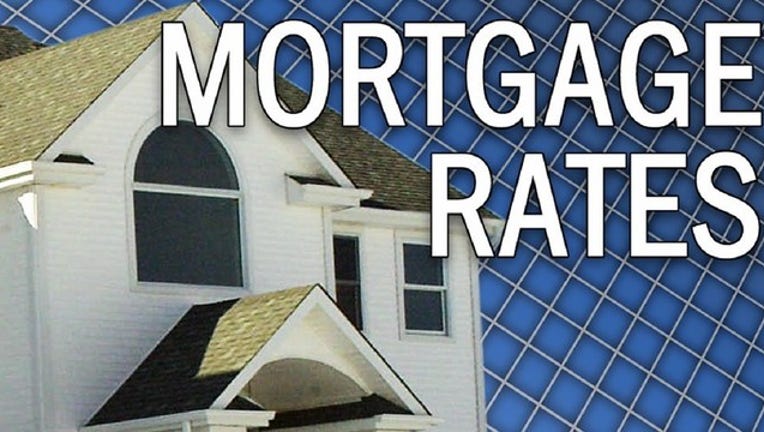 article
WASHINGTON (AP) - Average long-term U.S. mortgage rates fell this week, resuming their downward trend of this year after rising slightly last week. Rates are near historically lowlevels. Mortgagee company Freddie Mac says the nationwide average for a 30-year mortgage declined to 3.59 percent from 3.66 percent last week. The average rate is at its lowest level since May 2013.
The rate for the 15-year loan, a popular choice for people who are refinancing, eased to 2.92 percent from 2.98 percent last week.
A year ago, the average 30-year mortgage stood at 4.23 percent and the 15-year mortgage at 3.33 percent. Mortgage rates have remained low even though the Federal Reserve in October ended its monthly bond purchases, which were meant to hold down long-term rates.
Copyright 2015 The Associated Press. All rights reserved. This material may not be published, broadcast, rewritten or redistributed.