Arizona Secretary of State rejects Federal request for voter registration data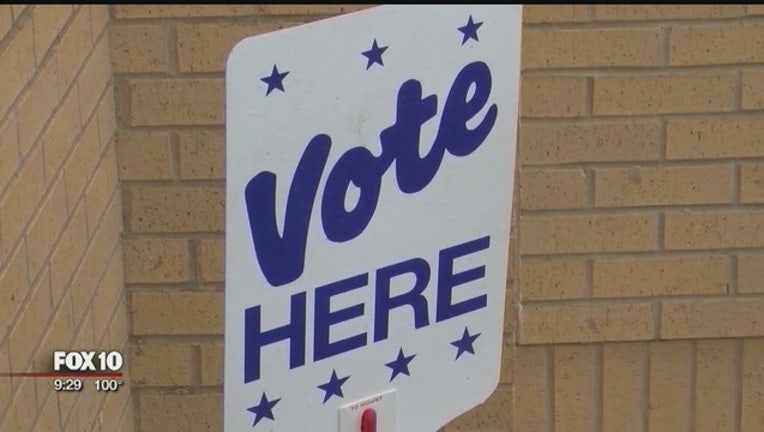 article
PHOENIX (KSAZ) - Arizona Secretary of State Michele Reagan has announced she is rejecting a request for voter registration data from the Presidential Advisory Commission on Election Integrity.
According to a statement released late Friday afternoon, the Secretary of State's office received the request on Monday.
Reagan said, in a written response to the commission, that the Commission has not only requested information that is considered confidential under Arizona law, but also intends to make the information publicly available, without any explanation as to how the action will serve the Commission's efforts.
In addition, Reagan noted that nothing in Executive Order 13799, which established the commission, or Federal Law gives the commission the authority to unilaterally acquire and disseminate such information. As a result, the Secretary of State's Office is "not in position" to fulfill the request.
In the same letter, Reagan wrote that Arizona follows the voter registration list maintenance requirements under the National Voter Registration Act. In addition, Reagan wrote that via the Interstate Voter Registration Crosscheck Program, the state thoroughly investigates instances of double registrations or double voting across state lines.
---
(Can't see the document? Click here)
---
This is a developing story. Stay with us online, on social media, and on-air for further updates