America has a billion-dollar drunk shopping problem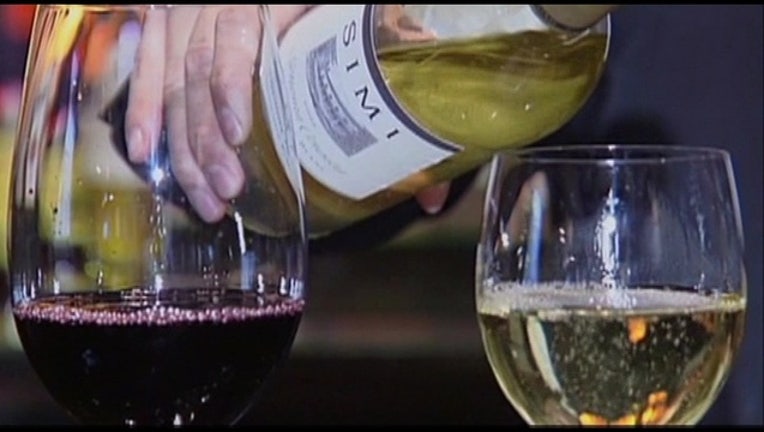 Nearly half of American adults admit to regularly shopping while drunk. Americans spent an average of 448 dollars per person on drunk purchases in 2017. That's nearly double what they did in 2016. 
This from a new survey of 2,000 adults from shopping comparison site Finder.com. Men are responsible for more drunk spending than women: $564 versus $282. Generation X spent the most on drunk purchases, averaging 738 dollars last year, more than triple the amount millennials spent. The study found some 61 percent of shoppers say they drunkenly spend on food. The next most common purchases are shoes, clothes and gambling.