Abbott hails Trump administration's sanctuary city criticism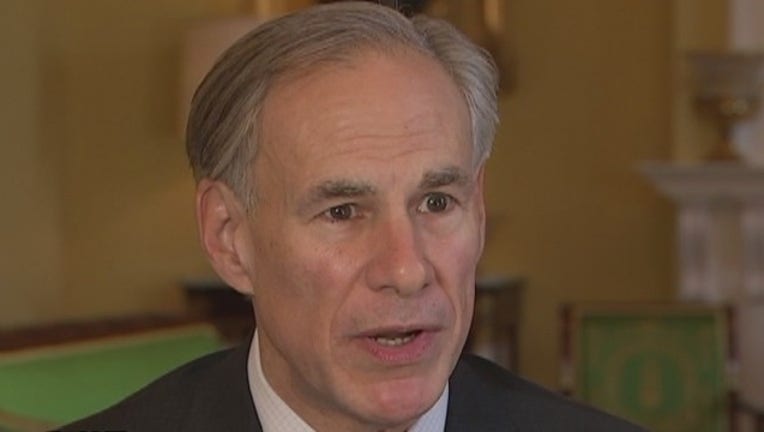 AUSTIN, Texas (AP) -- Republican Texas Gov. Greg Abbott is applauding the Trump administration's vows to punish "sanctuary cities," which shelter people in the country illegally by refusing to help the federal government enforce immigration laws.   
U.S. Attorney General Jeff Sessions said Monday that the Justice Department will require compliance with immigration laws for cities to receive some federal grants.   
The Obama administration had a similar policy, but Abbott nonetheless hailed the announcement as a major change. He said in a statement, "After years of the previous administration turning a blind eye to this issue, the federal government is sending a clear and necessary message."   
Abbott wants to sign into law a bill cracking down on "sanctuary cities."   
The Texas Senate passed a bill doing that, and the House is working on the issue.