A father's heartwarming Facebook post about raising his daughter alone goes viral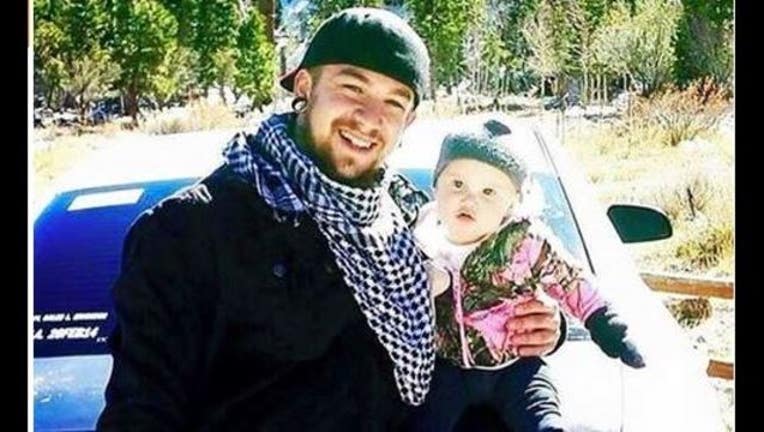 Life of Dad is a social network and online database for all things related to fatherhood. It features an array of articles, podcasts, videos, and photos. A November 10 article written by single father Richard Johnson for the site about raising his little girl alone has captivated the Internet.
The post recounts how the mother of Johnson's daughter, Persephone, left a month after giving birth, forcing Johnson to raise her by himself. He read every parenting book he could find, and "clocked in over 1000 hours in YouTube videos from everything to braiding hair and painting nails," but he writes how discovering Life of Dad gave him a boost of confidence and the sense that he had found a community of others like him. He goes on to thank Life of Dad for providing advice and support to fathers like him.
Johnson's original post was flooded with positive comments, including  "you deserve extra props for speaking like a true father & man on behalf of your daughter's situation/relationship with her mother."
Many others echoed similar sentiments, inspiring Johnson to write a follow-up post on Wednesday, in which he states, "Thank you to each and every single one of you. You truly can't understand how much everyone's words mean to me."
His original Facebook post can be seen below.