78-year-old man reported missing from Houston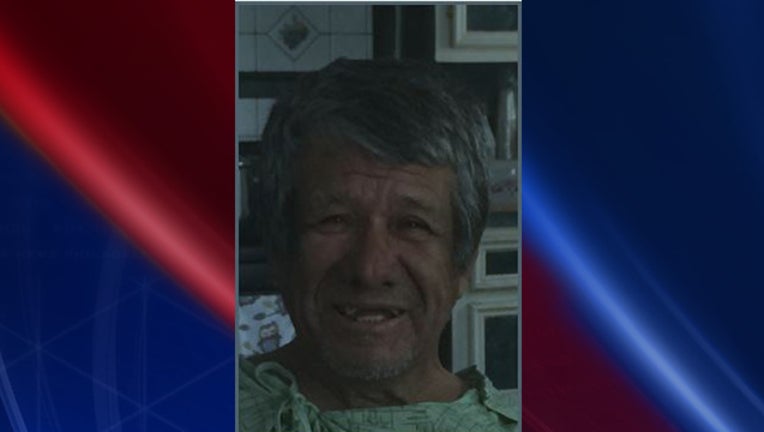 article
HOUSTON (FOX 26) - Police are asking the public for help locating 78-year-old Victor Chavez Flores who was last seen on February 25.
Flores was last seen leaving his home on foot in the 6300 block of Sunnycrest. Police believe he may be in east Houston in the area between Harrisburg, Wayside Drive, and Navigation Blvd.
Flores is described as a Hispanic male, 5'05", 130 lbs, brown hair, gray hair, and brown eyes. He was last seen wearing a navy blue button up shirt, black Dickies pants, black Polo shoes, and a black sombrero.
Anyone with information on Flores' whereabouts is asked to call HPD Missing Person's Unit at 832-394-1861.