3 cadets hurt when handgun in backpack discharged, Texas City police say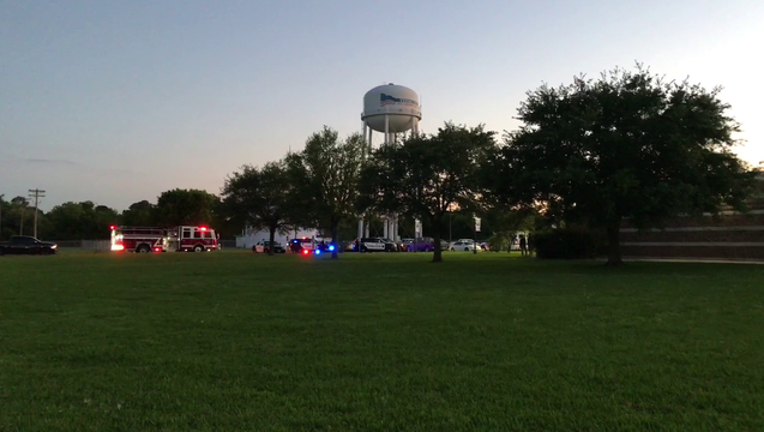 TEXAS CITY, Texas (FOX 26) - Texas City police say a handgun that a cadet had in his backpack discharged, striking two other cadets in their calves and grazing a third cadet.
Officers responded to a shooting at College of Mainland Law Enforcement Training Academy in Texas City around 7:40 p.m. Thursday. Police say a cadet had a loaded handgun in his backpack in the classroom, and when he reached into his backpack, the gun discharged.
The two cadets that were struck were taken to the hospital with injuries that are not believed to be life threatening.
The investigation is ongoing and no charges have been filed at this time.
Police say College of the Mainland staff and students are cooperating with the investigation.