29-year-old executed while setting up garage sale at her Tomball home, case remains unsolved 4 years later
TOMBALL, Texas - "It's just unreal that it's unsolved at this point," said Robert Nuelle, Elizabeth Barraza's father.
"I still can't believe that it happened, period," said Elizabeth's mother Rosemary Nuelle.
BACKGROUND: Woman shot point blank while setting up garage sale in Tomball area
It's an unsolved murder that's gained national attention.
On January 25, 2019, 29-year-old Elizabeth Barraza was setting up a garage sale at her home at 8623 Cedarwalk Drive in Tomball.
"Our first lead detective, Mike Richey, confessed to us, he felt like this was going to be solved in a couple of days. That he had the murder on tape," Bob Nuelle said.
MORE: Most bizarre, shocking murder Houston area has seen in recent memory still unsolved
Surveillance video captures a Nissan Frontier 4-door truck pull up.
That's when a person wearing go-go boots, a moo-moo dress, and a wig walks up to Barraza.
After she says good morning, the person fires four shots.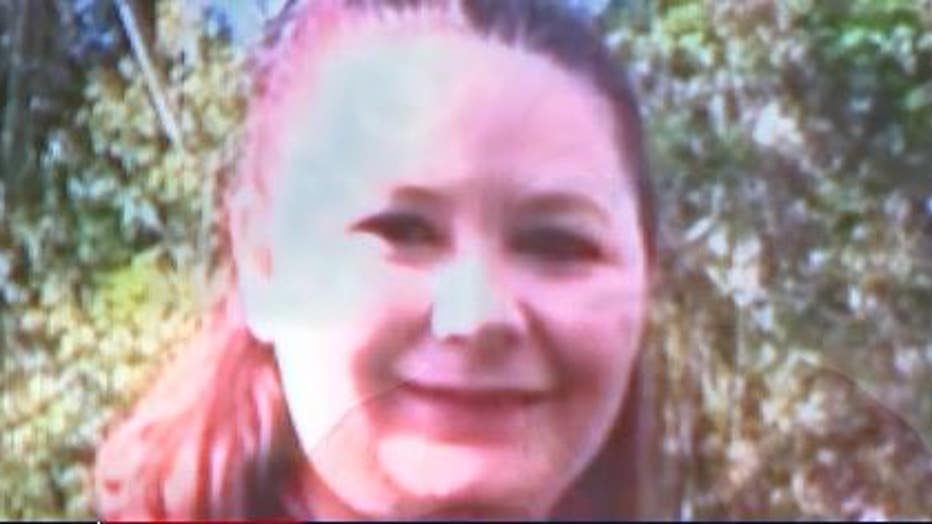 "That's the part that hurts the most, because I knew her last moments were fear," said Nuelle.
"I think it was well-planned. I think she was definitely the target. I don't know why," Rosemary Nuelle said.
As far as sheriffs detectives are concerned, no one has been ruled out as a suspect. That includes Barraza's husband and her parents.
But investigators have found no reason why someone would want the popular young woman dead.
"I don't think the person that shot her is the one that wanted her dead," her mother said.
Barazza's parents believe it was someone who knew about the garage sale and that circle of people is a small one.
"Only two signs, and she put them out Thursday evening when she got home from work," her father said.
Crime Stoppers is offering a $50,000 reward for any information.
If you have any details on this case, call (713) 222-TIPS.