2-year-old boy dies after falling into pool at Cypress home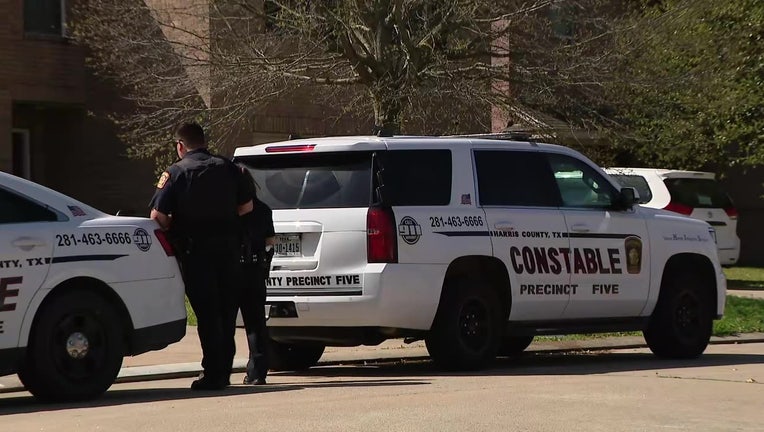 CYPRESS, Texas - A 2-year-old boy has died after falling into a pool at a Cypress, Texas home.
The Harris County Sheriff's Office shared the heartbreaking update with FOX 26 Thursday afternoon.
The little boy fell into the pool on Wednesday afternoon in the 7900 block of Raven Creek Lane.
Cy-Fair Fire Department reported CPR was performed on the child as he was transported to Texas Children's Hospital - West.
No word on how the little boy gained access to the pool or who found him.
The Sheriff's Office says the incident is still under investigation.
*Editor's note: It was initially reported by the Cy-Fair Fire Department to FOX 26 that the victim was female. Our story has been updated to reflect the victim is a male