Man charged with murder for shooting in front of Houston convenience store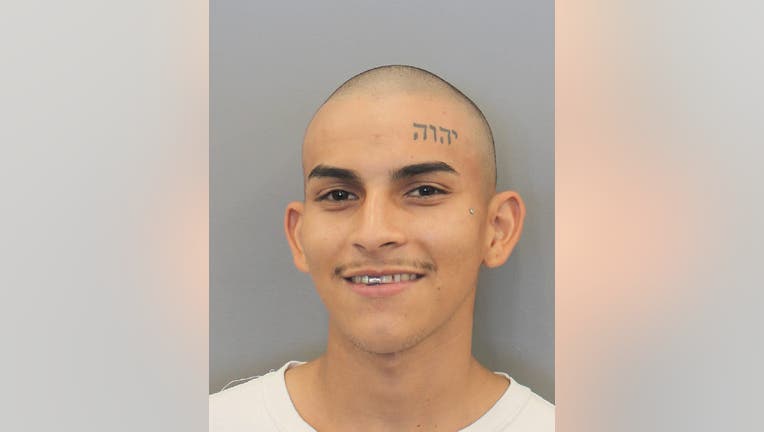 HOUSTON - A 20-year-old man has been arrested for a deadly shooting in front of a northwest Houston convenience store on Monday.
Jesus Alberto-Garcia is charged with murder. The identity of the man who died has not been released.
FOLLOW THE LATEST HOUSTON-AREA NEWS
The shooting occurred shortly before 11 a.m. Monday in the 10400 block of Shadow Oaks Drive.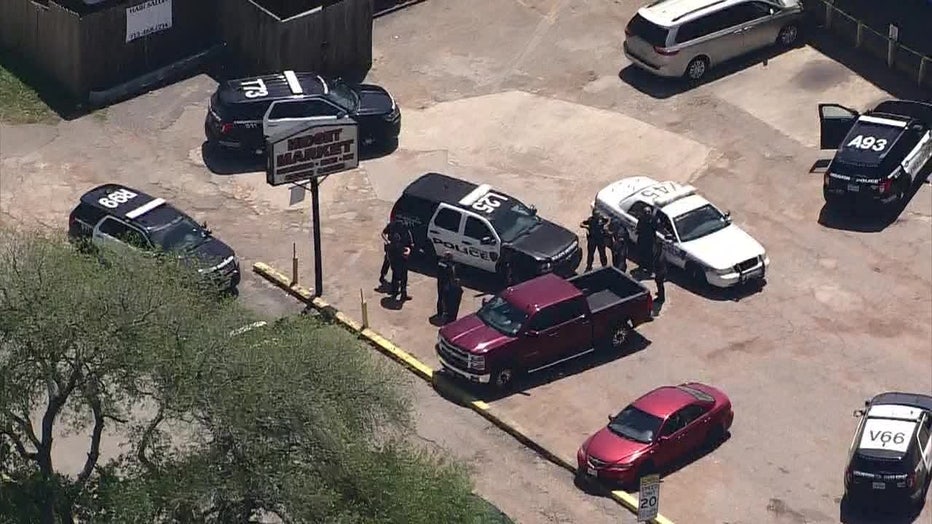 The Houston Police Department investigates a shooting on Shadow Oaks Drive.
Authorities say the victim and Alberto-Garcia got into a verbal altercation in front of the convenience store. During the altercation, police say Alberto-Garcia pulled out a gun and shot the other man.
The man who was shot was taken to the hospital, where he later died.
Patrol officers responded to the scene and arrested Alberto-Garcia.