1 killed in car found on its roof in Alief, police investigating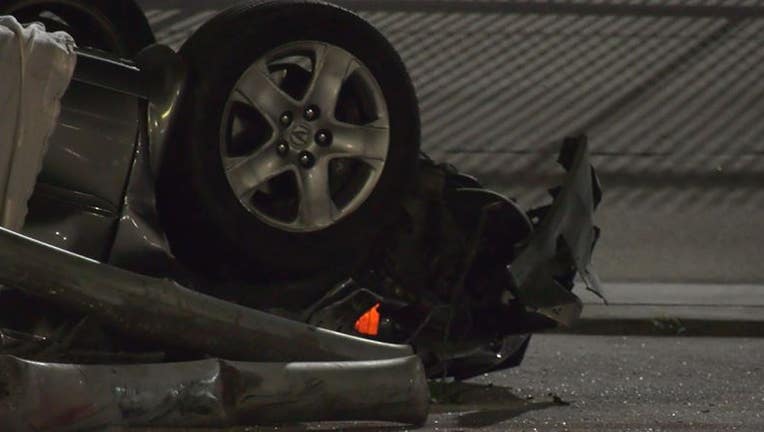 ALIEF, Texas - A 23-year-old man died in a rollover crash in Alief early Sunday morning, Houston police say.
According to police, the silver Acura RL was found on its roof in the 11600 block of Beechnut Street just before 1 a.m.
Witnesses told police that the Acura and a silver Infiniti G35 were both traveling eastbound before the crash.
Police say the Acura was traveling at a high rate of speed when the Infiniti tried to merge into the lane the Acura was in, and the Acura struck the Infiniti.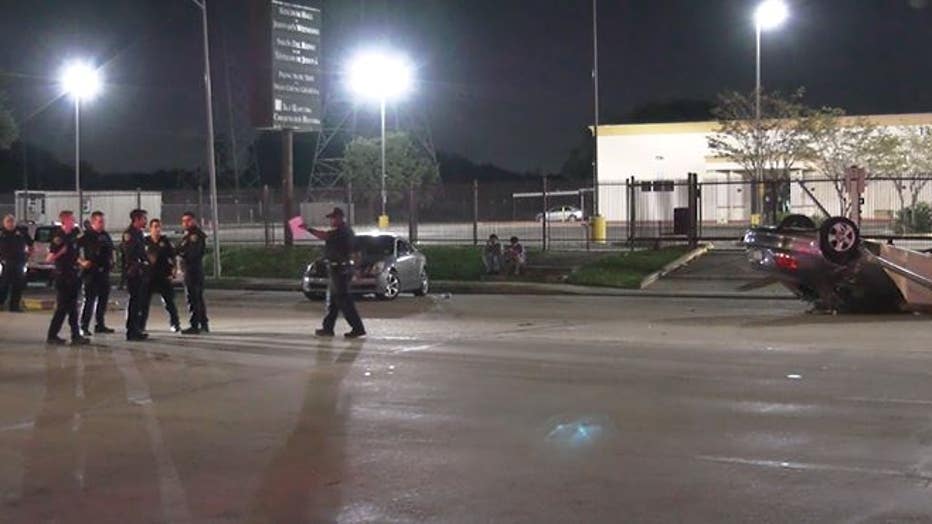 The driver of the Acura lost control of the car, which went onto a sidewalk, struck a pole, and then started to roll over, police say.
The driver of the Acura died at the scene.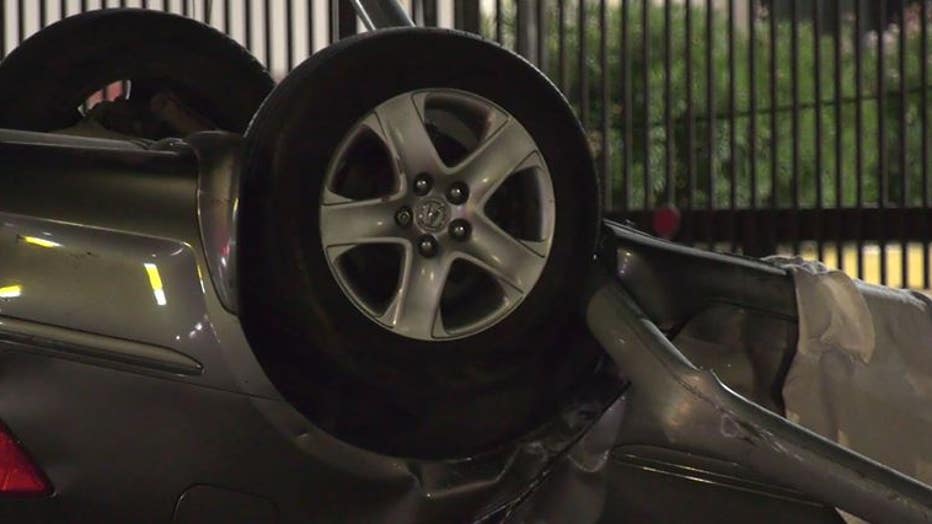 The driver of the Infiniti remained at the scene and was released after being questioned.
The investigation into the crash continues.