Over 360,000 Texans without power as ice storm continues to move across Texas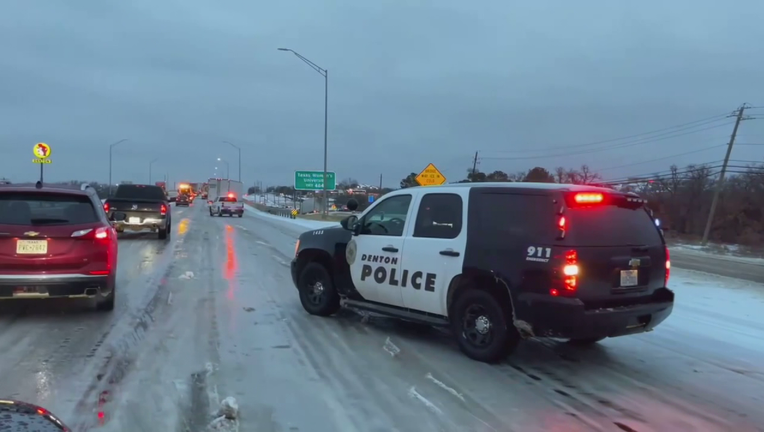 article
HOUSTON - Over 360,000 Texans across the Lone Star State are currently without power as the deadly ice storm that's causing problems continues to move across the state. 
According to PowerOutage.Us, 369,784 people are without power in Texas as of 10:00 p.m. CT Wednesday night. 
If you are currently without power in your home, be sure to contact your power company to report the outage, be patient, and stay as warm as you can.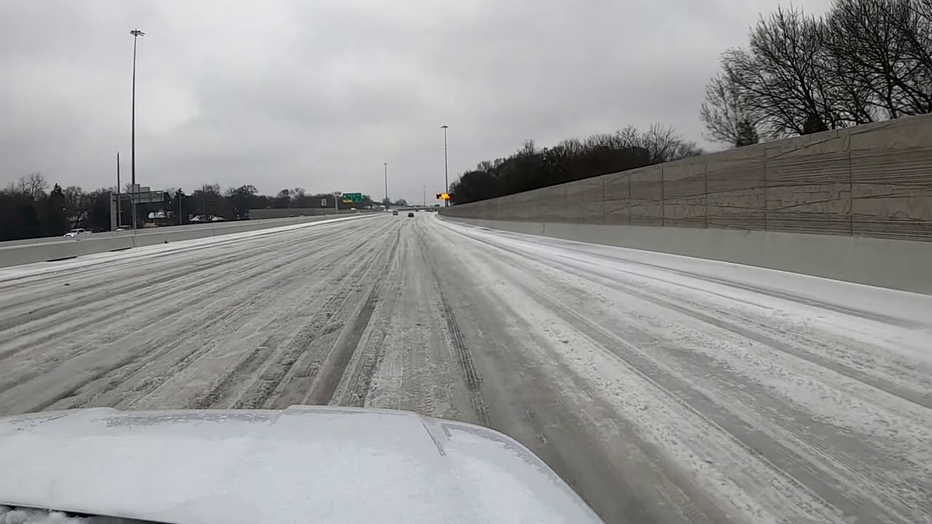 The winter storm plaguing the state left behind snow in some areas across the state, but much of Central and North Texas are dealing with ice accumulations. 
If you are planning on traveling across the state, you're urged to stay home if you are in the affected areas. You can also check DriveTexas.org for the latest on road conditions throughout the state.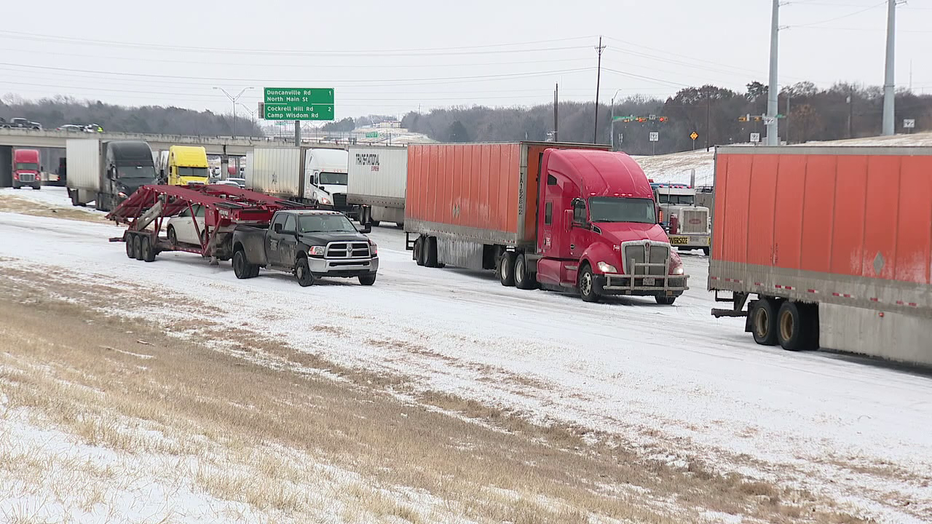 Conditions are expected to improve across much of the state starting on Thursday as the winter storm continues to move across the state. 
To stay in the know with the latest on the winter storm, you can download the free FOX 26 Houston Weather App, which will give you alerts and warnings down to the area where you live anywhere across the country.