University of Houston made its formal presentation to Big 12 officials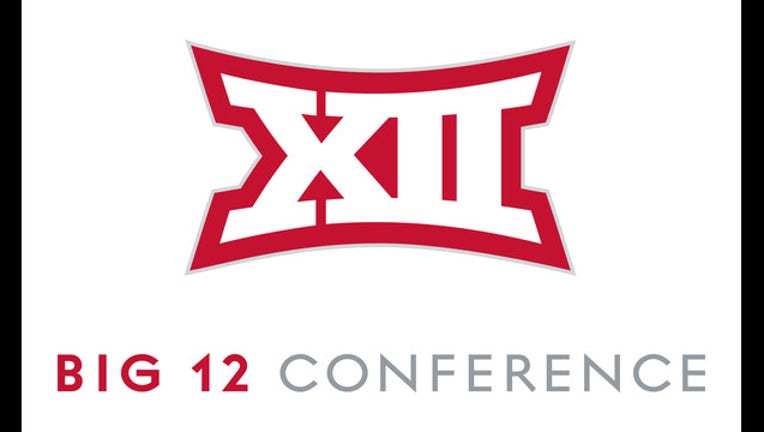 article
HOUSTON - Sources in college athletics told FOX 26 Sports the University of Houston made its formal presentation to Big 12 officials Wednesday in Dallas.
The Big 12 is in the midst of its process of determining whether it will expand, and reportedly will listen to presentations from 11 schools.
Along with UH, the Big 12 is reportedly still considering Rice, SMU, UConn, Air Force, BYU, Central Florida, Cincinnati, Colorado State, Tulane and South Florida.
Big 12 Commissioner Bob Bowlsby would not comment on the conference's expansion process when he was at the University of Houston's win over Oklahoma on Saturday.
However, Bowlsby did offer some general thoughts about UH.
"It's an impressive story," Bowlsby said in an interview with FOX 26 Sports.  "There isn't any doubt about it. It's obvious that Houston is a vital and vibrant part of the Houston community.
"It's obvious there are a lot of good things that have been done here."
Tilman Fertitta, chairman of the UH Board of Regents and owner of Landry's, Inc., has been outspoken in his support of his school to get in the Big 12.
"I would tell them, 'how in the world can you keep the University of Houston out?" Fertitta said in an interview in May.
San Antonio billionaire Red McCombs, who has given millions to the University of Texas, is one of UH's biggest supporters to get in the Big 12 outside the University of Houston family.
"It's a natural," McCombs said in May. "It would appear to me that the Big 12 should be out courting them to get them to want to come into the Big 12.
 "I can't imagine the reason they wouldn't want them in."
The University of Houston formally made its case on Wednesday.