UH football moves up to 21st in AP poll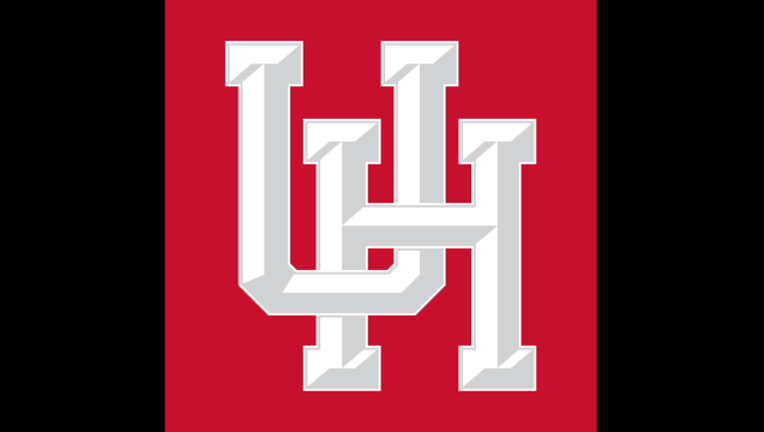 HOUSTON (FOX 26) - The University of Houston football team has moved up to 21st in the latest AP college football poll.
The Cougars were previously ranked 24th last week before beating Tulane 42-7 on Friday night.
UH is one of three AAC teams in the newest Top 25, with fellow unbeatens Memphis and Temple cracking the poll at 18th and 22nd, respectively.
Other area teams in the Top 25 include 2nd-ranked Baylor, 4th-ranked TCU (dropped from 3rd), and 15th-ranked Texas A&M (dropped from 9th). Texas Tech received enough votes to essentially be 30th in the country.
Ohio State remains number one in the country with Utah taking over the third spot from TCU. LSU rounds out the top five, seizing the fifth spot from Clemson.