Cecil Shorts on returning to Jacksonville: 'It'll be exciting'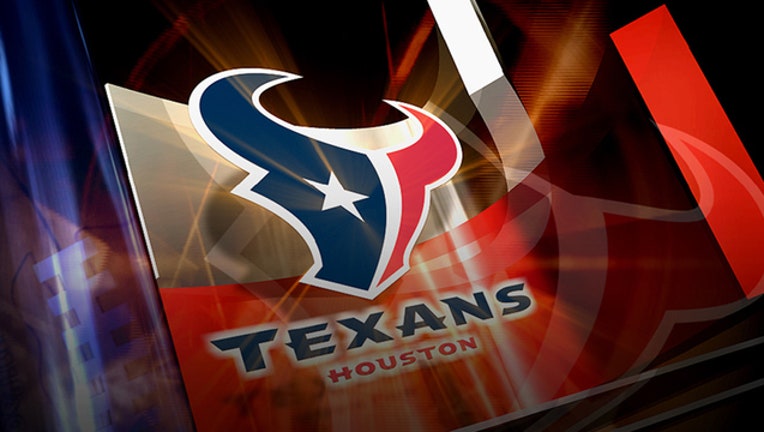 HOUSTON (FOX 26) - Cecil Shorts III was back at Texans practice on Wednesday, with his return looking imminent for Houston's game this Sunday at Jacksonville.
The receiver is bouncing back from a dislocated left shoulder that forced him to miss last Thursday's game against the Colts.
"It feels good, man," Shorts said. "Thursday night was pretty tough, just not being able to help the team, to be out there and doing what you're capable of doing, so I'm just glad to be back out there with my guys."
Bill O'Brien said Wednesday he thinks Shorts should be good to go Sunday for the Texans' game at Jacksonville.
"(He's a) very tough guy," O'Brien said. "Strong player. He was out there practicing and we were in pads today. He was out there, full go."
The timing of Shorts' recovery couldn't have worked out any better. This will be the receiver's first time playing a game at Jacksonville ever since coming to the Texans. He was the Jags' fourth-round pick in 2011 and spent four seasons with the team.
Shorts says he'll be treating this like any other game, but there certainly will be some sentimental value upon walking into what once was his home stadium.
"It'll be exciting," Shorts said. "I'm pretty sure (my) heart (will be) going a little bit and to see old faces that you played with the last four years. I have a lot of good relationships with those guys. There'll be a little bit of emotion, but we'll go out there and do our job."