YouTube bans some firearm-related videos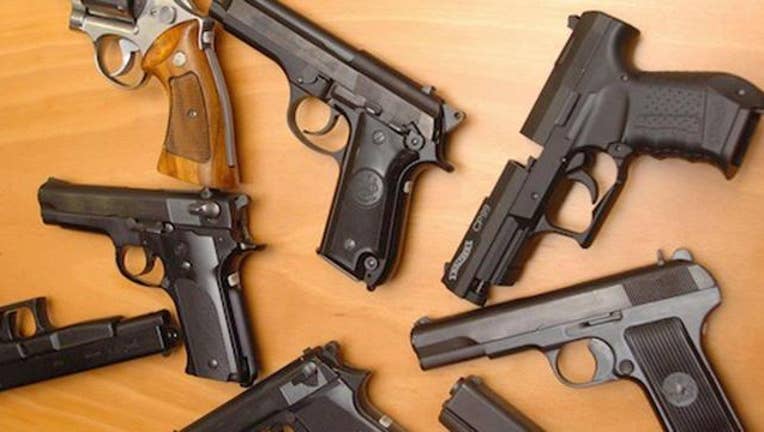 article
SAN BRUNO, Calif. (AP) - YouTube has tightened its restrictions on firearms videos.
The video-serving network owned by Google is banning videos that provide instructions on how to make a firearm, ammunition, high-capacity magazines, and accessories such as bump stocks and silencers.
The ban includes showing viewers how to install the accessories or modifications. YouTube also prohibits content about the sale of guns or firearm accessories.
The policy comes weeks after a mass shooting at a Florida high school left 17 people dead.
The National Sports Shooting Foundation says such restrictions "impinge on the Second Amendment." The group worries about the potential for blocking "educational content" that instructs and improves skills.