Man accused of shooting 2 women in Harris Co. taken into custody in Mississippi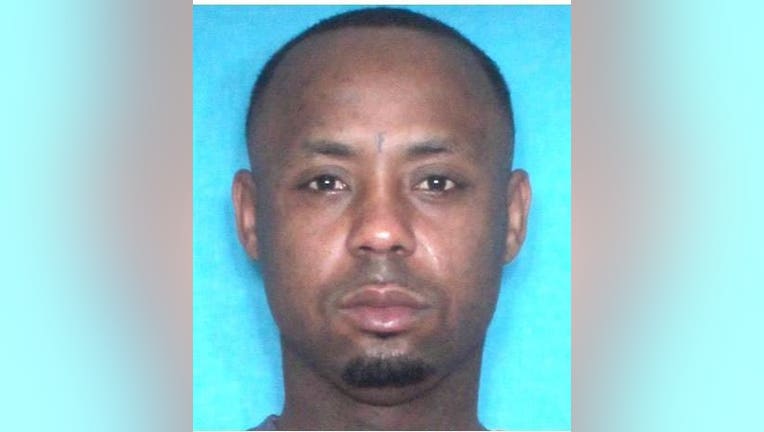 HARRIS COUNTY, Texas - A man accused in the shooting of two women in Harris County has been taken into custody in Mississippi, officials say.
According to the Harris County Sheriff's Office, Kentrell Brumfield was wanted for murder and aggravated assault for wounding his ex-girlfriend and fatally shooting another woman on Wednesday night.
Harris County Sheriff Ed Gonzalez says around 9 a.m. Thursday, the Mississippi State Police and local law enforcement became involved in a vehicle pursuit with Brumfield. Gunfire was exchanged between Brumfield and officers during the pursuit, Sheriff Gonzalez says.
Brumfield was taken into custody and booked into the Lincoln County Jail in Mississippi. He will be extradited back to Harris County when he is released from local charges stemming from the arrest, Sheriff Gonzalez says.
The Wednesday night shooting in north Harris County was reported around 10 p.m. in the 200 block of Hollow Tree. 
Authorities arrived and found two women shot. They were both taken to the hospital, where one of the women was pronounced dead.
According to the sheriff's office, the shooter is believed to be the ex-boyfriend of the woman who remains hospitalized.
The woman who died was just visiting at the apartment at the time of the shooting, authorities say.