Police: Boy, 16, wanted for shooting woman, 18, in the head in north Houston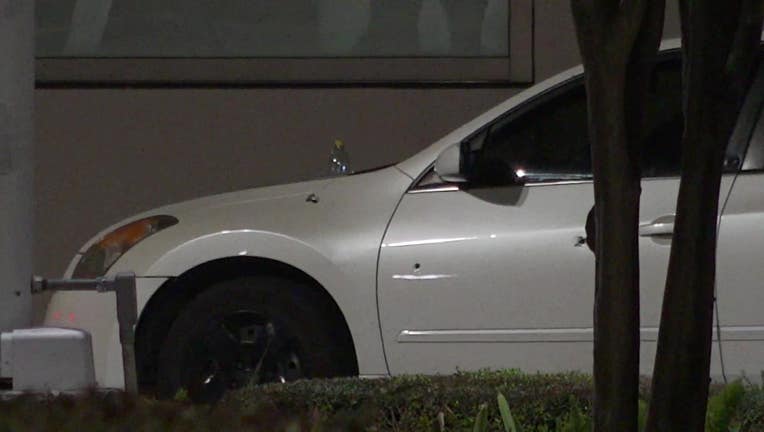 article
HOUSTON - Houston police say a 16-year-old boy is wanted in a shooting that left an 18-year-old woman in critical condition.
The shooting occurred in the 1300 block of Crosstimbers Street around 8:40 p.m. Thursday.
SIGN UP FOR FOX 26 HOUSTON EMAIL ALERTS
Police say the woman and a 20-year-old man arrived at the gas station, and the 16-year-old suspect came out of the business. After looking into their vehicle, police say the suspect shot at the two people in the car.
The woman was shot in the back of the head. The male driver was not injured. He drove the woman to a hospital, and Life Flight transported her to another hospital for further treatment. She was last reported to be in critical condition.
Police say the juvenile suspect has been referred to Harris County Juvenile Probation authorities on an aggravated assault with a deadly weapon charge. He remains at large.
Anyone with information in this case is urged to contact the HPD Major Assaults & Family Violence Division at 713-308-8800 or Crime Stoppers at 713-222-TIPS.