Woman dies after being struck by vehicle in Spring, deputies say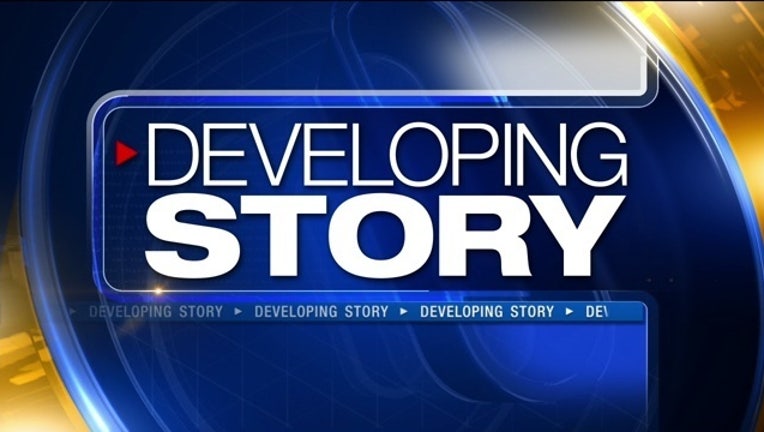 SPRING, Texas (FOX 26) - The Harris County Sheriff's Office says a woman died after being struck by a vehicle in Spring.
It happened around 7:44 p.m. in the 17200 block of Red Oak Drive. Deputies say someone found the woman, believed to be between 30-40 years old, in the road with a head injury. EMS confirmed the woman had died.