Waller County approves $1.8M settlement in Sandra Bland lawsuit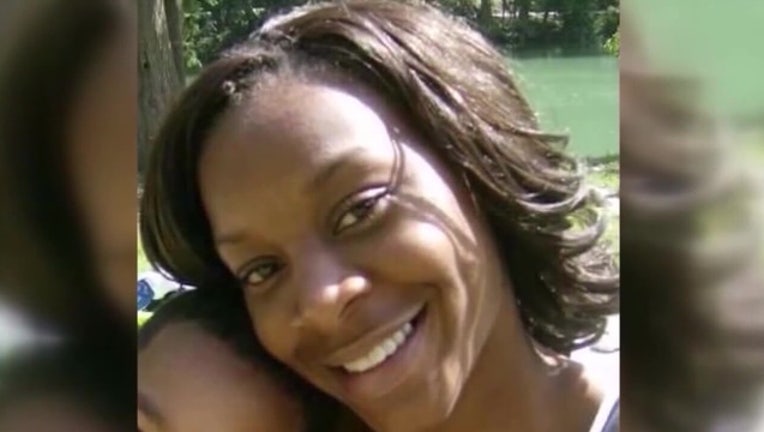 article
HEMPSTEAD, Texas (AP) - Leaders of a Texas county Wednesday approved a $1.8 million settlement in a wrongful death lawsuit filed by the family of Sandra Bland, who died in jail days after being arrested last year.
An overall $1.9 million settlement was disclosed by Bland family attorneys last week although the Texas Department of Public Safety, also a defendant in the suit, previously said it has not settled litigation and is not a party to the mediated agreement involving Waller County, about 50 miles northwest of Houston. Bland's lawyers have said the police agency would account for the remaining $100,000, but DPS officials Tuesday would not confirm that nearly 4,000 troopers will receive de-escalation training despite an attorney for Bland's family saying the state agreed that would be part of a settlement.
"Waller County administrators have learned a great deal through this process and the county will be increasing the training and education of jail employees in respect to mental health assessments in jail and improving our policies and processes," said Waller County Judge Carbett "Trey" Duhon III, the county's chief administrator.
Authorities have said Bland, 28, who was from the Chicago area, killed herself in a county jail cell in Hempstead three days after being stopped by a white Texas trooper for a minor traffic offense that escalated into a contentious arrest.
Video from the July 10, 2015, traffic stop shows Trooper Brian Encinia drawing his stun gun and telling Bland, "I will light you up!" She can later be heard screaming off-camera that the trooper was about to break her wrists and saying that he knocked her head into the ground. The video provoked national outrage and drew the attention of the Black Lives Matter movement.
Encinia was later fired and charged with misdemeanor perjury related to Bland's arrest. He has pleaded not guilty to the charge.
Duhon said Waller County tax money would account for only $1,000 of the settlement. Other than that deductible, the remainder is covered under the county's membership in the Texas Association of Counties Risk Management Pool, which provides liability coverage.
According to attorneys for Bland's family, the settlement includes a requirement that the county jail has a nurse or emergency medical technician on duty 24 hours a day and installs electronic sensors to ensure guards are checking on detainees. In addition, statewide legislation requiring training to ensure jail personnel are properly caring for inmates is to carry Bland's name.
Bland's mother, Geneva Reed-Veal, has said those requirements beyond the monetary settlement are what really mattered to her.
Larry Simmons, the attorney for the county, said Wednesday funding of the settlement likely would take "a few more weeks," followed by dismissal of the lawsuit.