VIDEO: Triple shooting captured in live Facebook video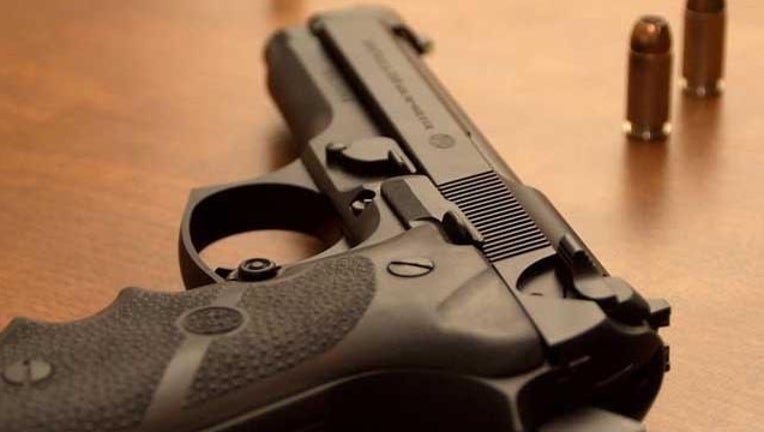 article
NORFOLK, VA (WTXF) - Norfolk Police continue to investigate a shooting that sent three men to the hospital, and was broadcasted live on Facebook Tuesday afternoon. 
The incident occurs about five and a half minutes into the video. 
WARNING: Video contains graphic content. 
Police say they responded to a call that reported gunshots around 6 p.m. on Tuesday.  When police arrived at the scene they found three men inside a vehicle suffering multiple gunshot wounds.
One of the victims was broadcasting a live video to Facebook, and captured footage of the actual shooting incident. 
All three victims, ages 27 and 29, are being treated for significant injuries at Sentara Norfolk General Hospital.  The condition of two of the men is improving; however one of the victims is still in critical condition.