Verizon Wireless experiencing 'intermittent' service interruption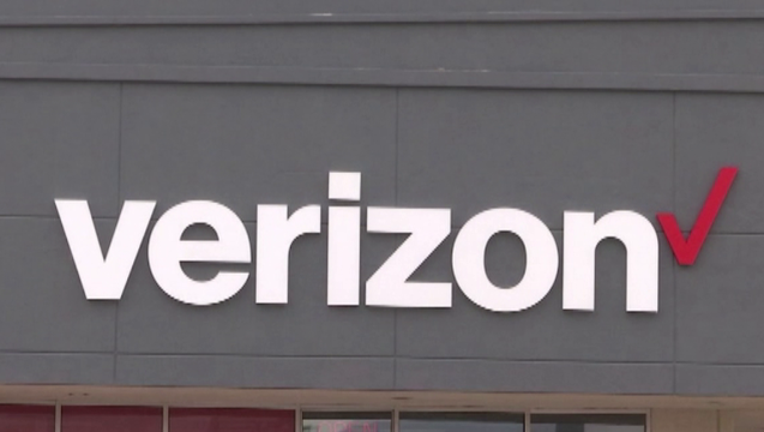 Verizon Wireless says they are currently experiencing intermittent service interruption for customers in some southern markets.
Verizon Wireless says the issue is affecting voice, text and data services.
"Our engineers are aware of the issue and are working diligently to resolve it," Verizon Wireless said in a statement.