Verizon buys Yahoo for $4.83B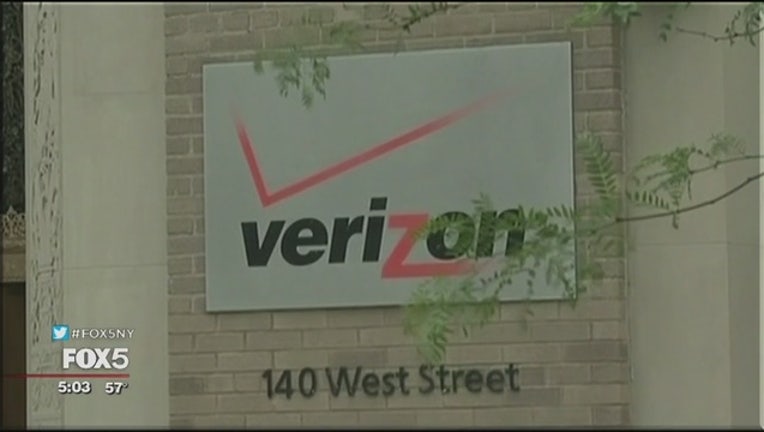 article
SAN FRANCISCO (AP) -- Verizon is buying Yahoo for $4.83 billion, marking the end of an era for a company that once defined the internet.

The sale announced Monday marks the second time in two years that Verizon has snapped up the remains of a fallen internet star as it broadens its digital reach. The nation's largest wireless carrier paid $4.4 billion for AOL last year.

Verizon won the Yahoo bidding after a five-month auction.

Yahoo Inc. is parting with its email service and websites devoted to news, finance and sports in addition to its advertising tools under pressure from shareholders fed up with a steep downturn in the company's revenue during the past eight years.   

The deal is expected to close in 2017's first quarter.
Copyright 2016 The Associated Press. All rights reserved. This material may not be published, broadcast, rewritten or redistributed.