US court keeps disputed Texas voting maps for 2016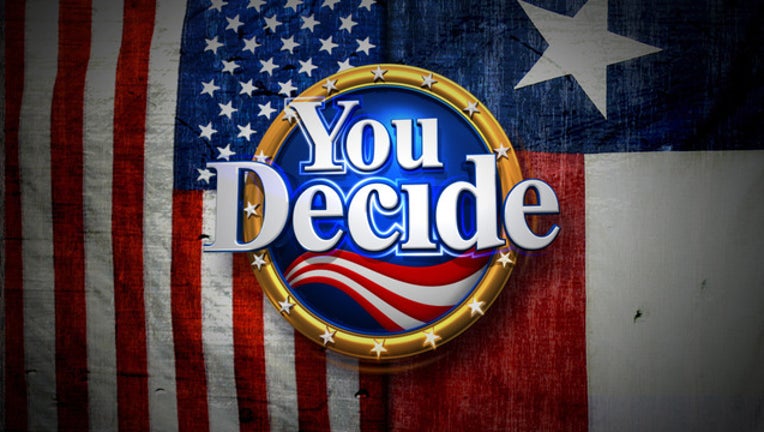 AUSTIN - AUSTIN, Texas (AP) — A federal court won't change Texas voting maps for 2016 after finding it would be "extremely difficult" to draw new lines without disrupting the election cycle.
The ruling Friday by a three-judge panel in San Antonio eases fears of Texas getting bumped from the "Super Tuesday" slate of March primaries. Losing this latest round in a lengthy redistricting fight could have forced Texas to wait on new maps before having a say over the Republican presidential nominee.
Voting rights battles in Texas have flared since Republicans in 2011 redrew maps to fortify conservative majorities and passed one of the nation's toughest voter ID laws.
The existing Texas maps were used in 2014. Minority rights groups say they dilute the voting power of Hispanics.