UPS driver arrested for allegedly stealing customers' packages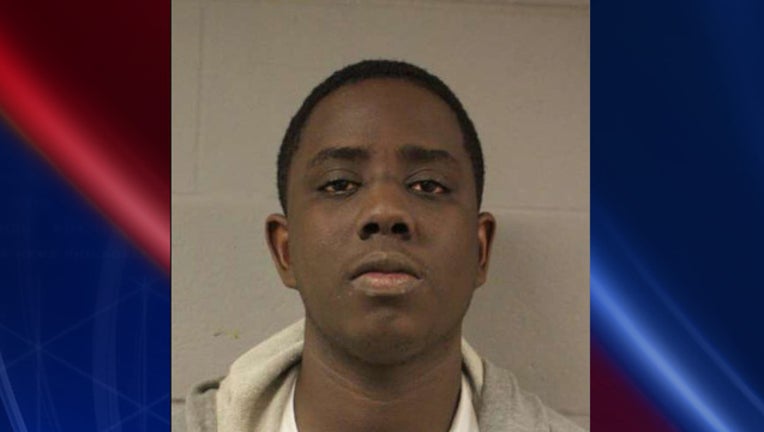 TOMBALL, Texas (FOX 26) - A UPS driver was arrested for allegedly stealing customers packages.
Deputies with the Harris County Precinct 4 Constable's Office were alerted to the alleged theft by a UPS security manager on December 12. The security manager told deputies she saw UPS driver Gilbert Good concealing packages in the back seat of his vehicle that were meant to be delivered to customers.
Deputies say she reported overhearing him make a phone call discussing to return and commit a robbery for the rest of the packages. According to Pct. 4, when the UPS security manager confronted him, Good confessed to stealing the packages and fled the scene.
The Harris County Precinct 4. Constable's Office says deputies filed a warrant for his arrest for theft and a discovered he had an open warrant for aggravated robbery.
"On December 19, 2018, Constable Deputies arrested Gilbert Good at his residence for the outstanding warrants and booked him into the Harris County Jail. His total bond was set at $20,500.00 out of the 338th District Court and County Court 04," Pct. 4 Constable Mark Herman says.