U.S. judge blocks online plans for printing untraceable 3D guns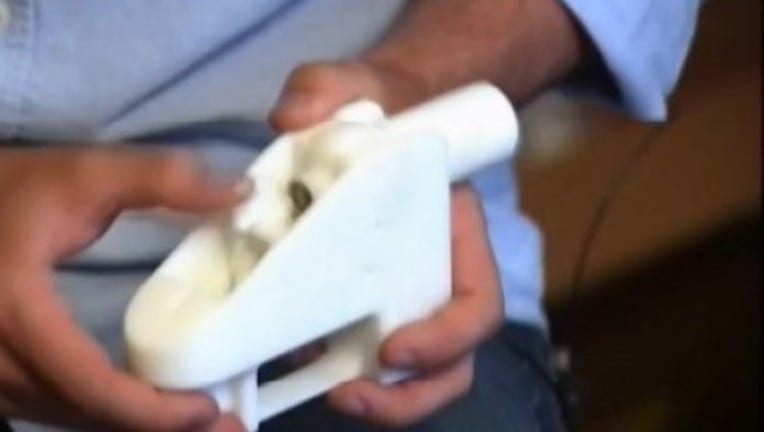 article
A U.S. judge in Seattle has blocked the Trump administration from allowing a Texas company to post online plans for making untraceable 3D guns.  Nineteen states and the District of Columbia had sought an injunction to stop a settlement that the government had reached with Austin, Texas-based Defense Distributed.
The states argued that online access to the undetectable plastic guns would pose a security risk and could be acquired by felons or terrorists.
U.S. District Judge Robert Lasnik agreed Monday, saying the government's actions "not only impact national security but have domestic repercussions as well."
The State Department had reached the deal with the company after the agency removed the 3D gun-making plans from a list of weapons or technical data that are not allowed to be exported.