Two years of free tuition at California community colleges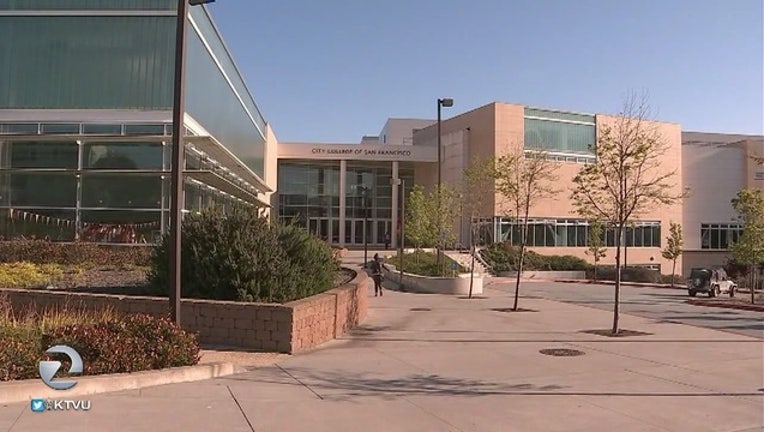 article
SACRAMENTO, Calif. (KTVU) - California's new budget will cover two free years of community college for first-time, full-time students, Governor Newsom announced Monday. 
Newsom's budget for the 2019-2020 fiscal year allocates $42 million in additional funding to assist an estimated 33,000 eligible students, KCRA reports. 
In order to qualify for free tuition, graduating seniors from California high schools need to be accepted into any of the states 115 community colleges. 
Students must be a first-time college student and enrolled full-time with at least 12 units per semester.
The state's Promise Program already waives the first year of tuition at California community colleges, and now the second year is free.
The cost of tuition at most community colleges is about $46 per units, which averages out to $552 per semester for full-time students or $1104 per year. 
Newsom's budget also provides $41.8 million to expand the number of competitive Cal Grant scholarships that can be used at any UC, CSU, California Community College and qualifying trade schools.