Two-year-old girl run over in family driveway, DPS says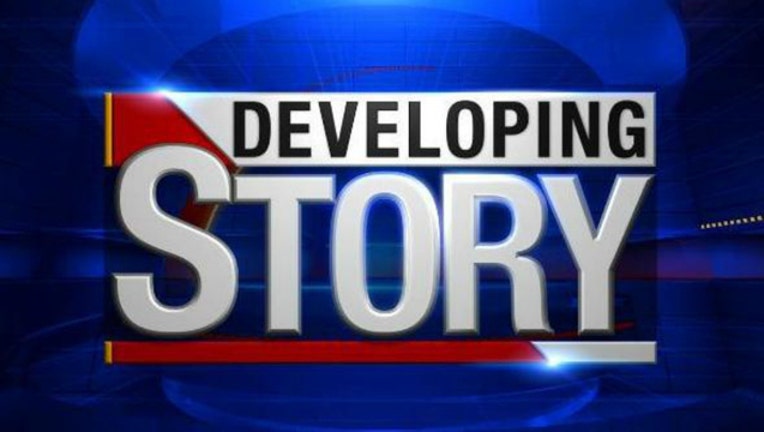 article
MONTGOMERY COUNTY, Texas (FOX 26) - A two-year-old girl has died after being run over in her family's driveway, DPS says. DPS and the Montgomery County Sheriff's Office responded to the scene around 6:30 p.m. on Monday.
According to DPS officials, the mother of the child had just returned home with her two kids and the father was backing out of the drive way in a truck pulling a utility trailer. When the mother was pulling up next to the father's vehicle, the two-year-old jumped out of the mother's van and was struck by the truck or the trailer, authorities say.
The child was taken to Memorial Hermann in the Woodlands where she died. DPS is interviewing the parents.